Braden Smith, J.D.
Executive Vice President
Braden joined Simplifyance in early 2021 due to his desire to have a positive impact on the overall safety and quality of behavioral healthcare services. Braden believes that while state regulations and accreditation standards may be complicated, they are designed to address safety concerns, promote quality care delivery, and improve organizational health. He developed an interest in Privacy & Security while in law school and finds joy in working to increase the attention paid to confidentiality in healthcare. He believes that individuals are best able to access and receive quality care when they trust that their private information will be protected. Additionally, Braden recognizes that behavioral healthcare is often difficult to access, and he is excited to work at a company that is helping to increase overall access to high-quality, safe, and affordable care. Braden's hobbies include reading, traveling, and playing golf.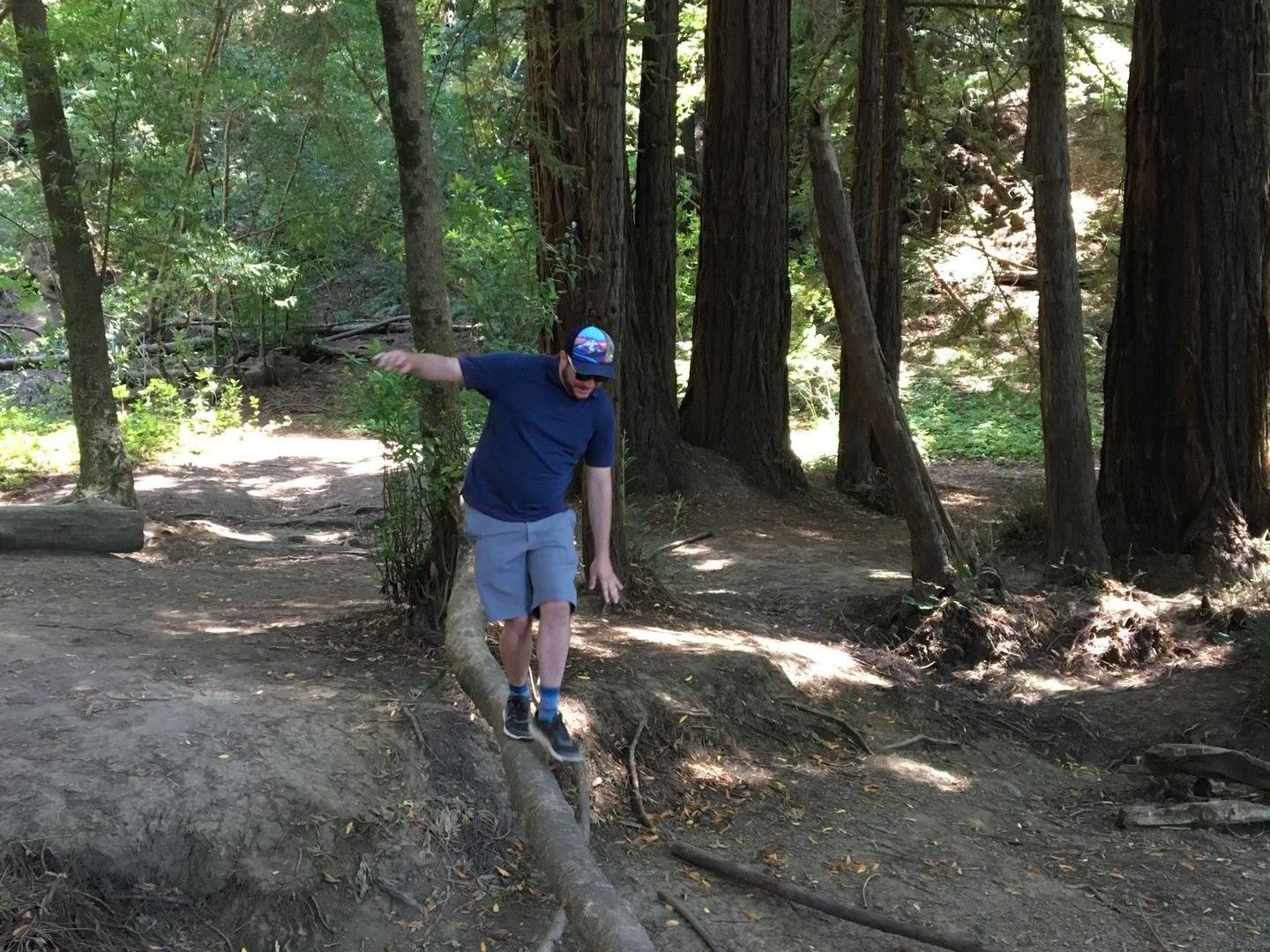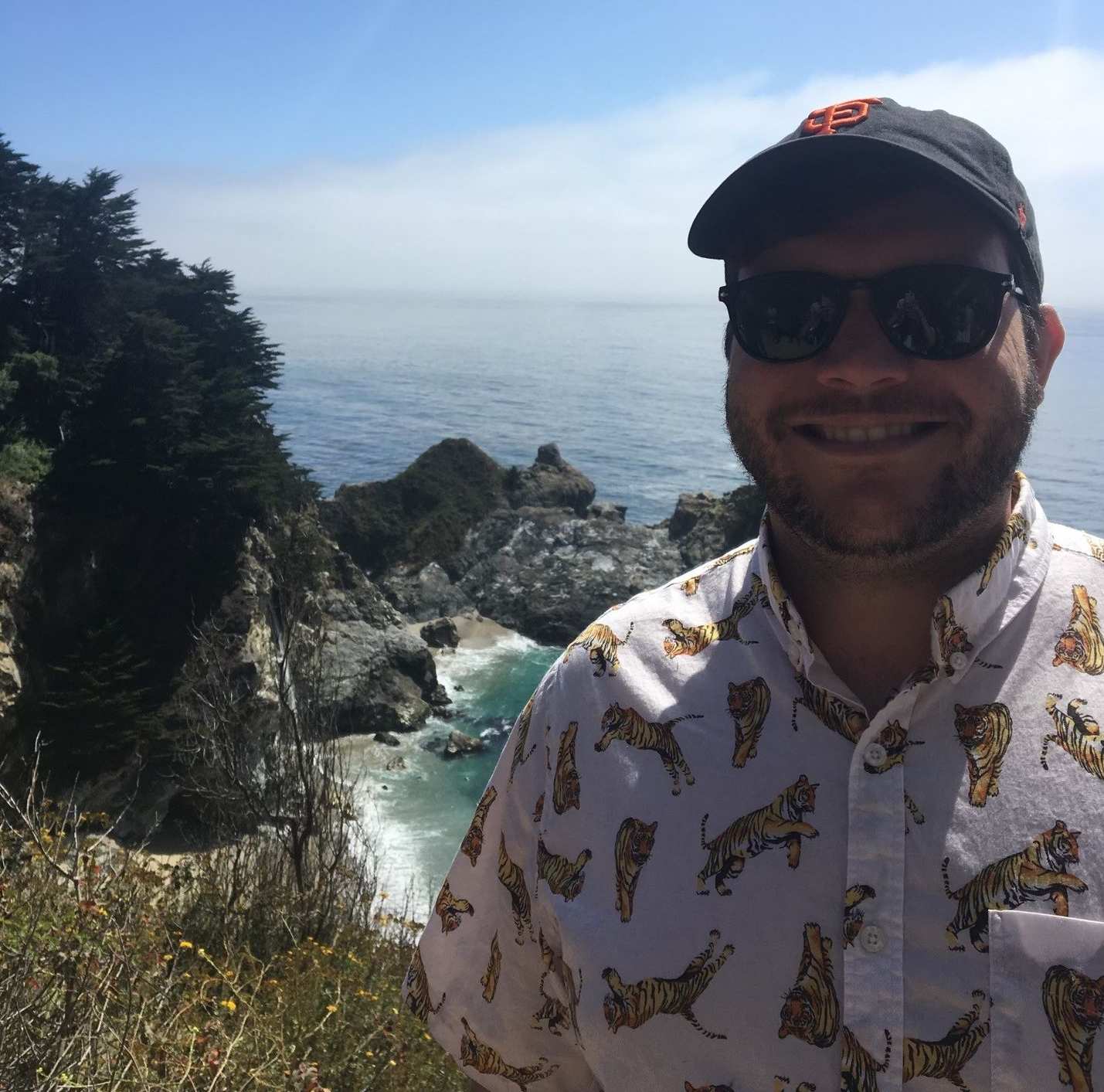 Get to know Braden...
Q: What is one of the most worthwhile investments you've ever made?
A: Investing time and money into travel.
Q: If you had a giant billboard and it could say anything to the world, what would you want it to say?
A: Approach every situation with kindness and curiosity.
Q: What are one to three books that have greatly influences your life?
A: I really like philosophy. My favorite subjects are the philosophy of language, pragmatism, psychology, and existentialism. I have also enjoyed Atomic Habits by James Clear and Multipliers by Liz Wiseman.