Guillermo Walls, MS, CPM, CHW
Public Health Liaison


​ For the last 25 years, Guillermo worked in the Public Health Sector providing administrative leadership to a local health department. As a public health administrator Guillermo has seen all sides of organizational dynamics from budgeting, to planning, to negotiations with a multitude of partners, as well as solving personnel challenges.
He earned a Bachelors's and Masters's Degree in addition to being a Certified Public Manager and Community Health Worker. As a lifelong resident of Texas and the border town of Laredo, he is fluent in Spanish and enjoys interacting with people of different cultures.
When not working, Guillermo enjoys spending time with his wife, two daughters, two dogs, and enjoying the outdoors.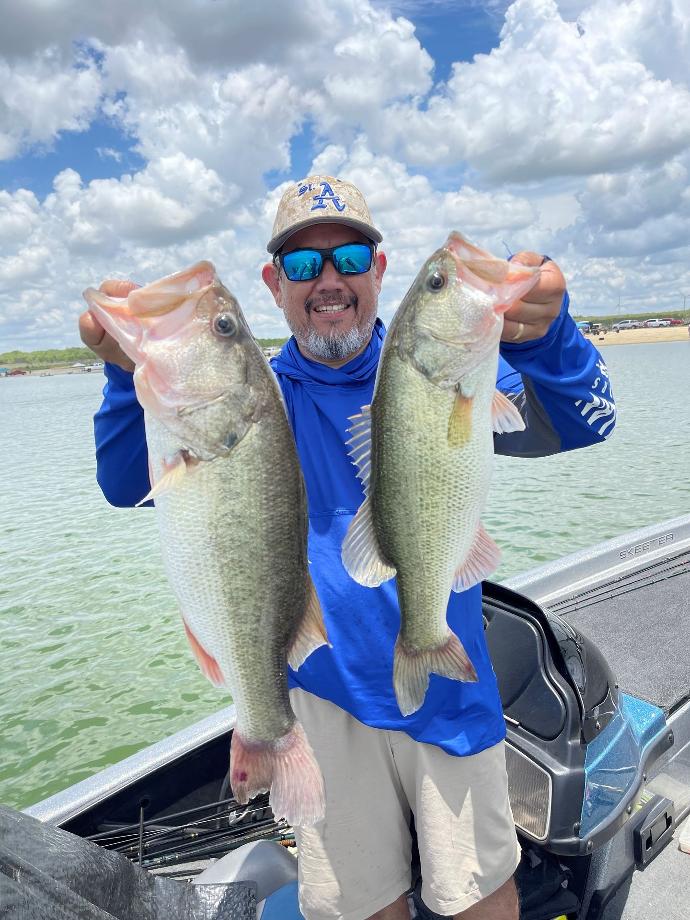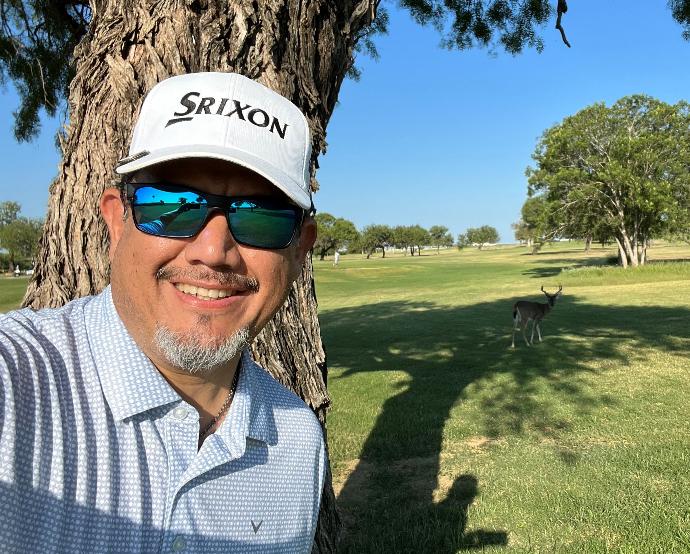 Get to know Guillermo...
Q: What inspires you to get up every day to work at Simplifyance?
A: In Texas, and probably across the United States, the Behavior Health Sector has slowly gained the attention of the general public as an equally important aspect of healthcare. Knowing that my work can help another person access family-saving treatment for a child, adult, friend, or sibling makes me want to ensure that this organization prospers and continues to succeed.
Q: What is the book you've given most as a gift, and why?

A: Father to Daughter: Life Lessons on Raising a Girl. We struggled to have children. We were finally blessed with two awesome daughters who are already better people than I can ever hope to be. I bought this book at Mothercare, on a whim, while shopping with my wife. I have probably purchased 10 copies and gifted them to new dads. It's an attempt to keep me grounded as a father, however, I feel I am a lost cause. I spoil my kids and am more of a friend than a father, but I love them unconditionally.
Q: If you had a giant billboard and it could say anything to the world, what would you want it to say?
A: "Be a good human." We all are capable of so much, but we are better together. Being a good human is a mantra that I was taught at a young age. It keeps me grounded and reminds me to work hard to help others and improve a community.