Quillan Domaz
Relationship Enablement Manager


Quillan is the Relationship Enablement Manager at Simplifyance. Quillian is a highly experienced sales professional with 7 years of expertise in selling Software as a Service (SAAS) solutions for software companies. Throughout his career, Quillan has demonstrated an exceptional ability to identify and qualify leads and build strong relationships with customers.
Quillan is passionate about technology, science, and having a silly-goose time. He spends his time playing guitar, hanging out with his wife, Sarah and caring for his two fur babies, Jade and Jack.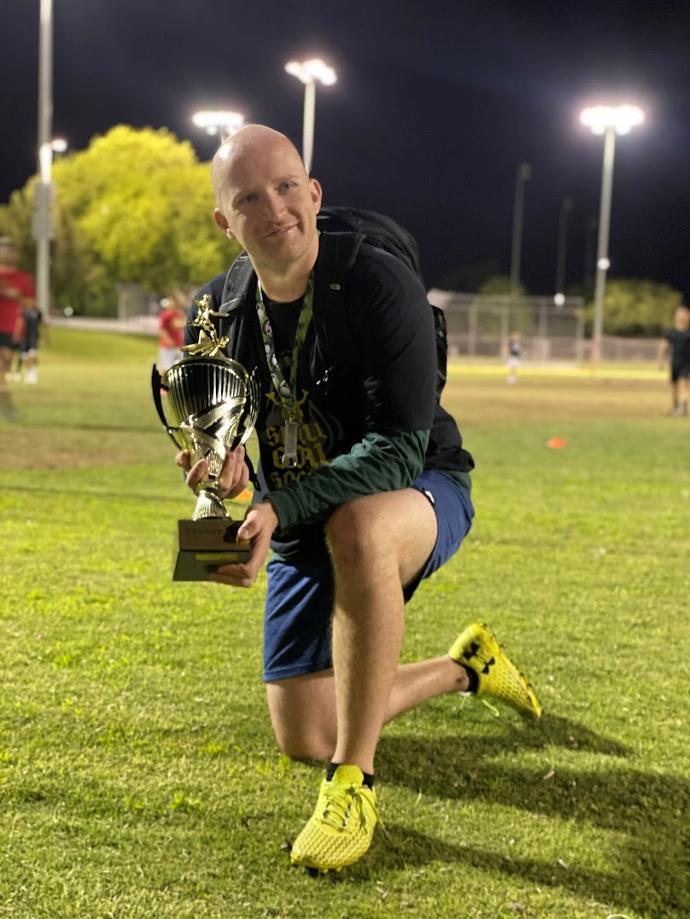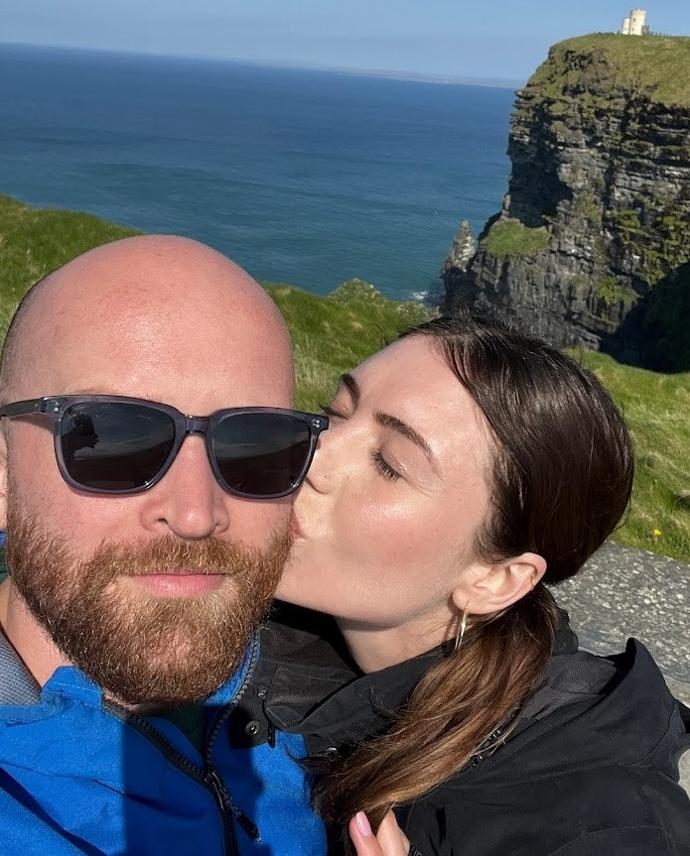 Get to know Quillan...
Q: What is the book (or books) you've given most as a gift, and why ?
A: Strengthfinders 2.0 has greatly influenced my life. Focusing on my strengths, not my weaknesses, has had a tremendous effect on all aspects of my life.
Q: What is one of the most worthwhile investments you've ever made?

A: My Dyson, I never thought I'd be so excited to vacuum!

Q: What are the one or two ways you find to decompress from a full day of work?
A: I walk!!! Walking is my favorite way to decompress and deal with complex issues. If I am not home, there's a good chance I am out for a walk. ​