Sierra Peritore
Licensing and Accreditation Manager
Sierra is a passionate professional specialized in compliance and operations for behavioral healthcare organizations. Sierra is the Licensing and Accreditation Manager at Simplifyance™, where she supports healthcare organizations in obtaining or maintaining accreditation, certification, and/or state licensure. She began her healthcare career at The Joint Commission where she worked as a Sr. Account Executive supporting behavioral healthcare organizations providing all levels of care. Sierra feels most energized helping organizations succeed in their licensing and accreditation surveys not only to check a box, but to achieve continued dedication to improved patient outcomes, high-quality care, detailed policies and procedures, and an overall culture of excellence. Sierra is Yellow Belt certified in Robust Process Improvement (RPI). She is a proud Arizonian and spends her free time with family and traveling.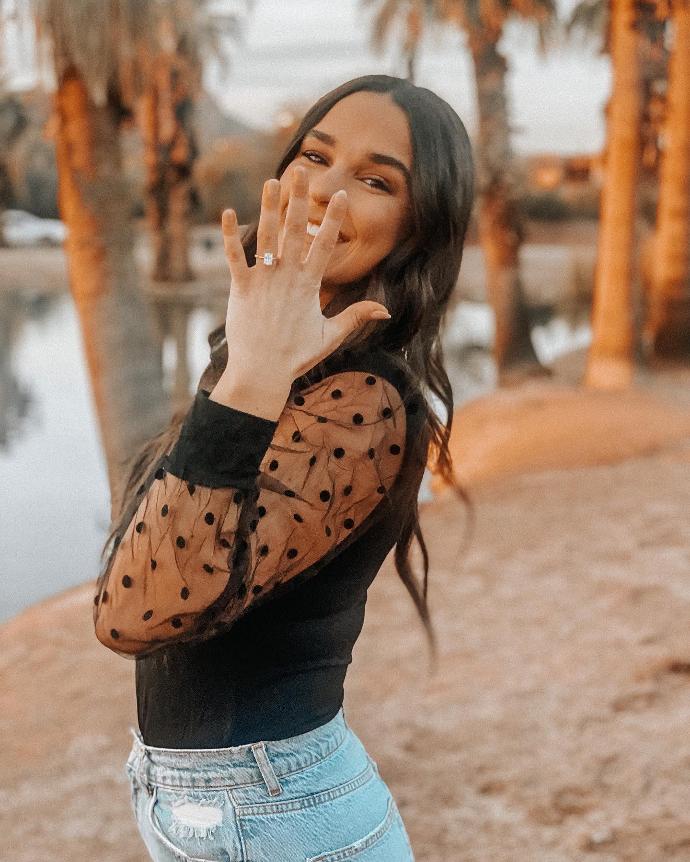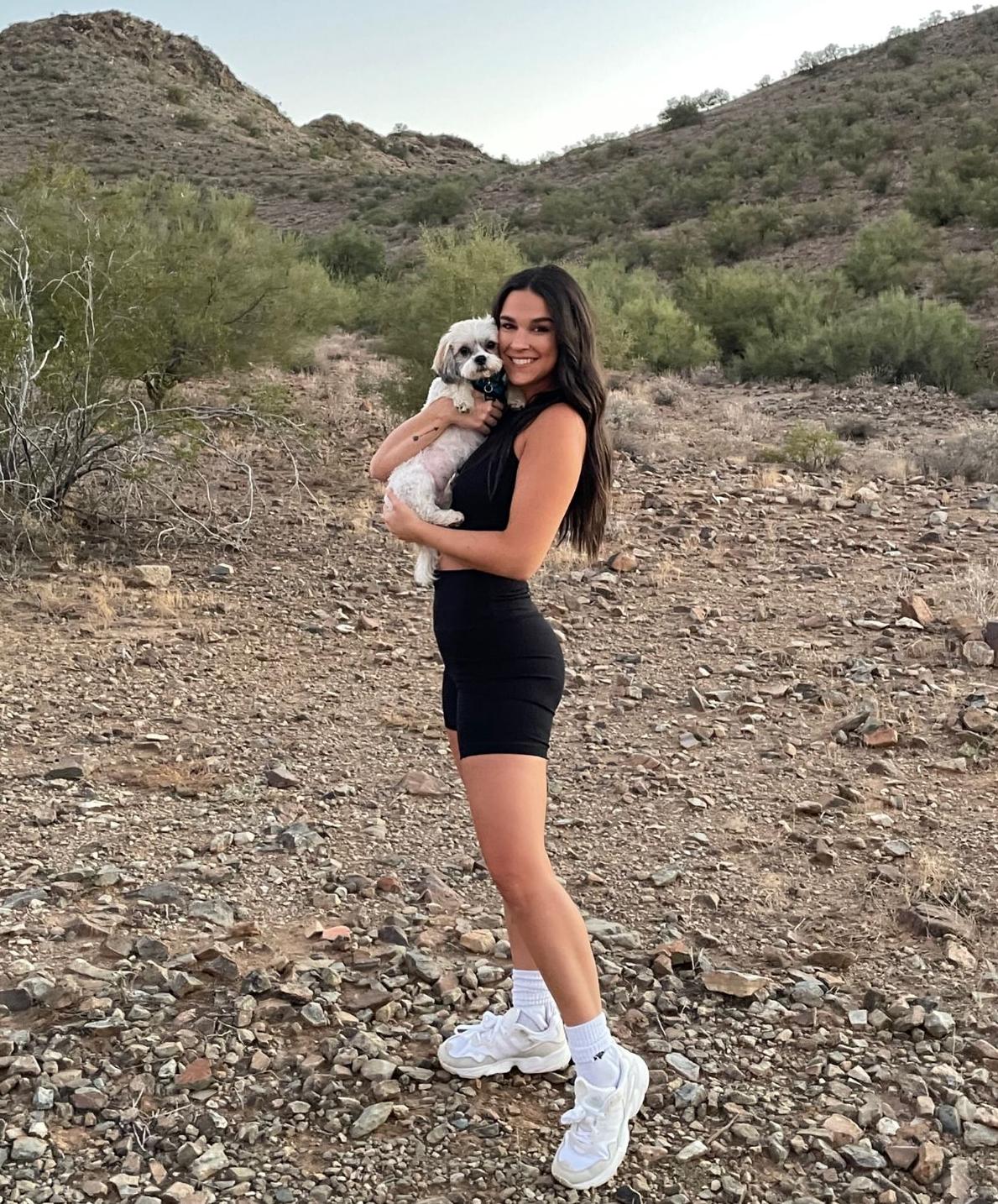 Get To Know Sierra...
Q: If you had a giant billboard and it could anything to the world, what would you want it to say?
A: Be kind to the world and the world will be kind to you.
Q: The pillars of Simplifyance are Communication, Flexibility, and Solutions. Share which of these three resonates with you most specifically and why?
A: Communication! Clear, honest, and prompt communication always benefits all parties involved. Having excellent communication demonstrates mutual interest in achieving the desired outcome(s).
Q: What is the one or two wants you find to decompress from a full day of work?
A: I like to get outside! After a long day at work indoors I like to get outside and play with my dog, spend time with my niece, or just soak up some Vitamin D! I recently moved to Arizona, so I am looking forward to an enjoyable winter and avoiding the sub-zero winter temperatures of the Midwest!