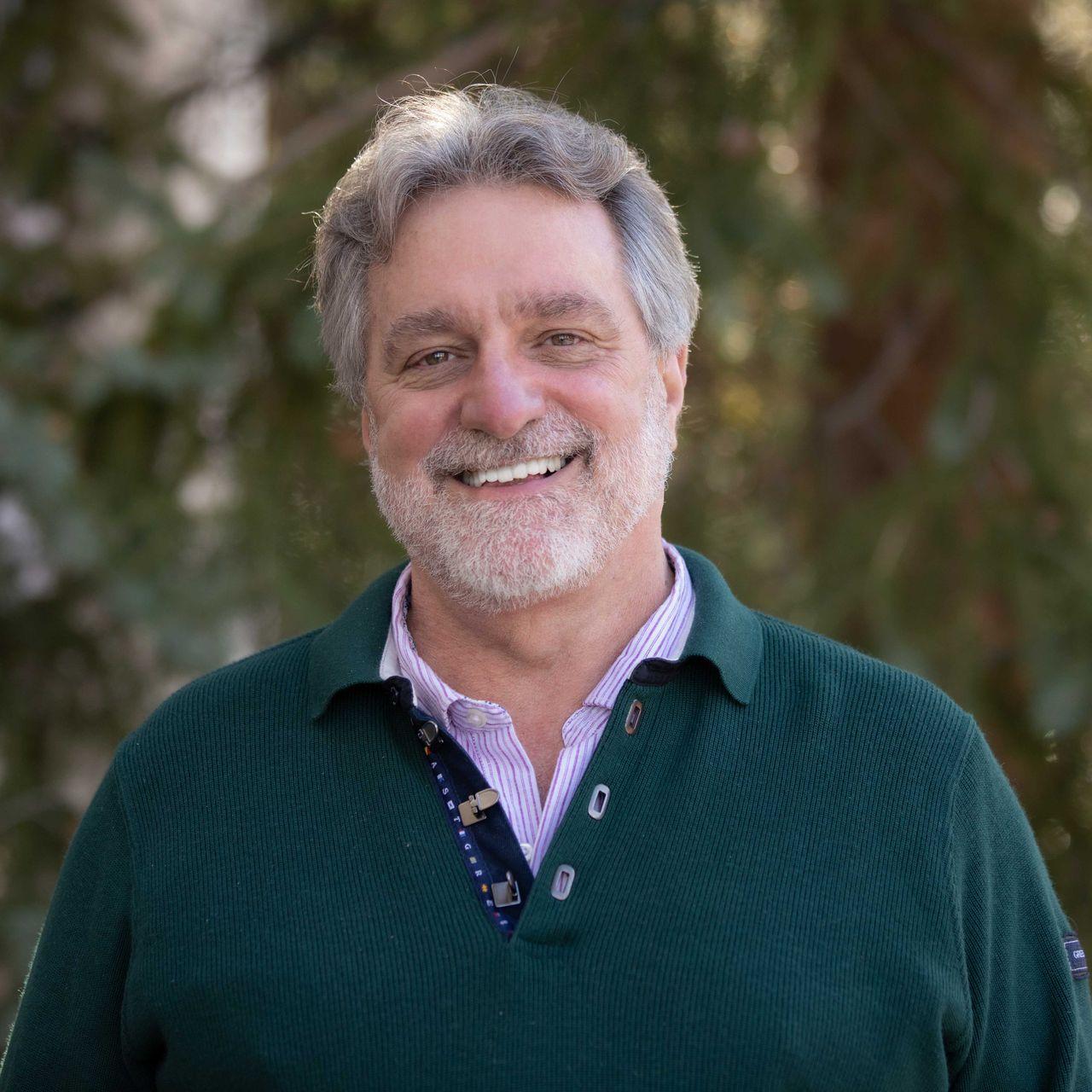 Jerry Vaccaro, MD
Jerry is a psychiatrist by training, and is a highly-regarded and well-known physician executive. He has held CEO and executive positions in a wide variety of behavioral health and specialty healthcare organizations, including United Behavioral Health (CEO), PacifiCare Behavioral Health (President and CEO), APS Healthcare President an CEO), UCLA Director and Associate Professor) , All Points North (President) and Prospect Integrated Behavioral Health (CEO). Currently, he works with private equity-backed behavioral health companies as they explore opportunities to fuel growth.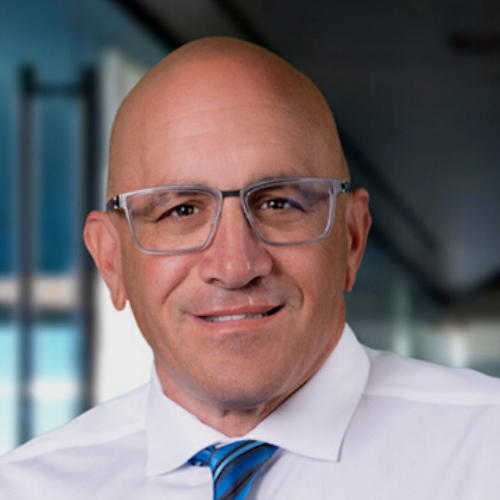 Alan Goodstat, LCSW
Alan completed a postgraduate degree in social work from Columbia University in New York City and is a licensed clinical social worker in FL, NJ, NC and SC. Over the past 30 years, he has worked in various leadership roles in privately held organizations and private equity portfolio companies. Most recently, for 18 years, he served as Chief Operating Officer, Senior VP, and Chief Compliance Officer for Lakeview Health, a portfolio company of Trinity Hunt Partners and the Riverside Company. He currently serves as the Founder and Senior Advisor for Behavioral Healthcare Advisors. Alan has a proven track record of providing compliance and corporate growth management services to small and mid-size organizations, start-ups, and pre-exit organizations. He currently sits on the Board of Pneuma Behavioral Health in Charlotte, NC, and Lantana Recovery in Charleston, SC.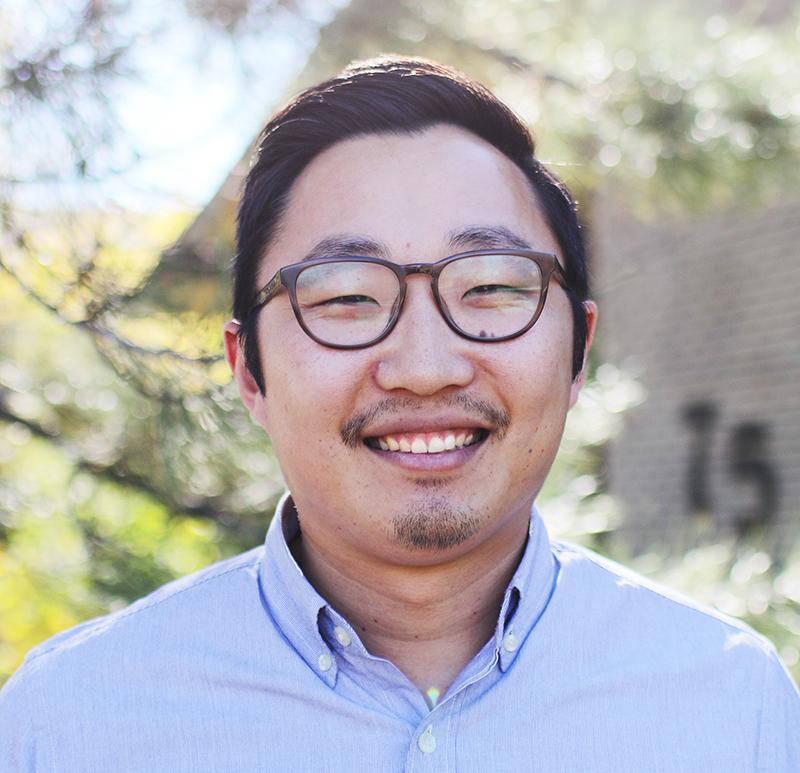 Keenan Van De Boogaard
Keenan brings over a decade of experience in the behavioral healthcare sector to the Simplifyance advisory board. He is currently Executive Director of NorthStar Transitions, a full continuum SUD treatment center in Boulder, Colorado as well as Chairman of the Board for Stout Street Foundation, a 46-year-old non-profit treatment center in Denver, Colorado. Prior to his current role in executive management, he worked in admissions and marketing leadership and co-founded and operated a revenue cycle management firm that guided numerous treatment centers to successful billing practices and revenue growth through partnerships with commercial insurers.
Keenan's motivation to serve on the Simplifyance advisory board comes from an experiential understanding of the need for user friendly platforms to manage compliance. As a leader of an agency that has gone through accreditation, state licensing, and payor credentialing, Keenan is acutely aware of the need for a simple and efficient method of tracking compliance metrics and the value they add to data-driven decision-making in business.
Charles Shuman, MD
Dr. Charles Shuman, M.D. is a psychiatrist specializing in addiction and complex mental illness, and is board certified in general psychiatry and addiction. Dr. Shuman has worked as a medical director for multiple recovery treatment progams and as a faculty member of the University of Colorado and Eastern Carolina University.
Dr. Shuman has published, instructed, and presented in areas of addiction psychiatry and general psychiatry. His philosophy is to treat clients with compassion, from a holistic perspective, to determine the best and most effective means of treating mental health and substance abuse concerns. The goal of is to return clients to a life of health, productivity, and personal enrichment. Additionally, Dr. Shuman is the Past President of the Colorado Society for Addiction Medicine and a fellow of the American Society of Addiction Medicine.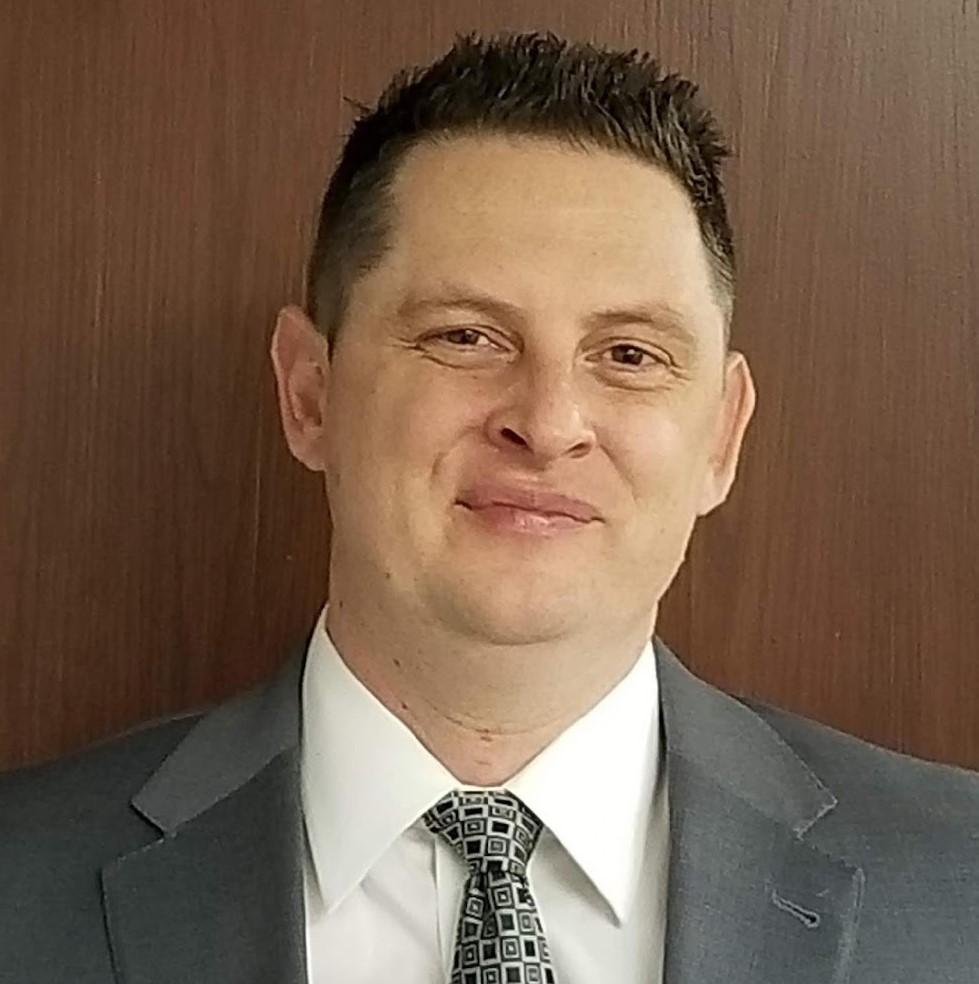 Jay Voigt, LPC, CAC
Jay holds a Masters degree in Counselor Education from Penn State University, in addition to an MBA from the University of Colorado. Jay has 20 years of experience in behavioral health services in both clinical and administrative leadership roles. Jay has extensive experience leading people and behavioral health organizations. He's held titles including executive director and director of operations for nationally renowned treatment programs. Other noted organizational accomplishments include opening outpatient addiction treatment clinics, addiction medicine services, telehealth programs and addiction medicine consult liaison services. Jay is a lifelong teacher and learner with a passion for developing people. He has presented at national addiction conferences on topics including medication assisted therapy, mentorship, leadership development and succession planning. The career achievements that Jay is most proud of are the growth of individuals and teams with whom he has had the privilege of working. Service to others is a theme in Jay's life. He was appointed to Colorado's Governor's Behavioral Health implementation committee and has served on several addiction treatment non-profit organizational boards.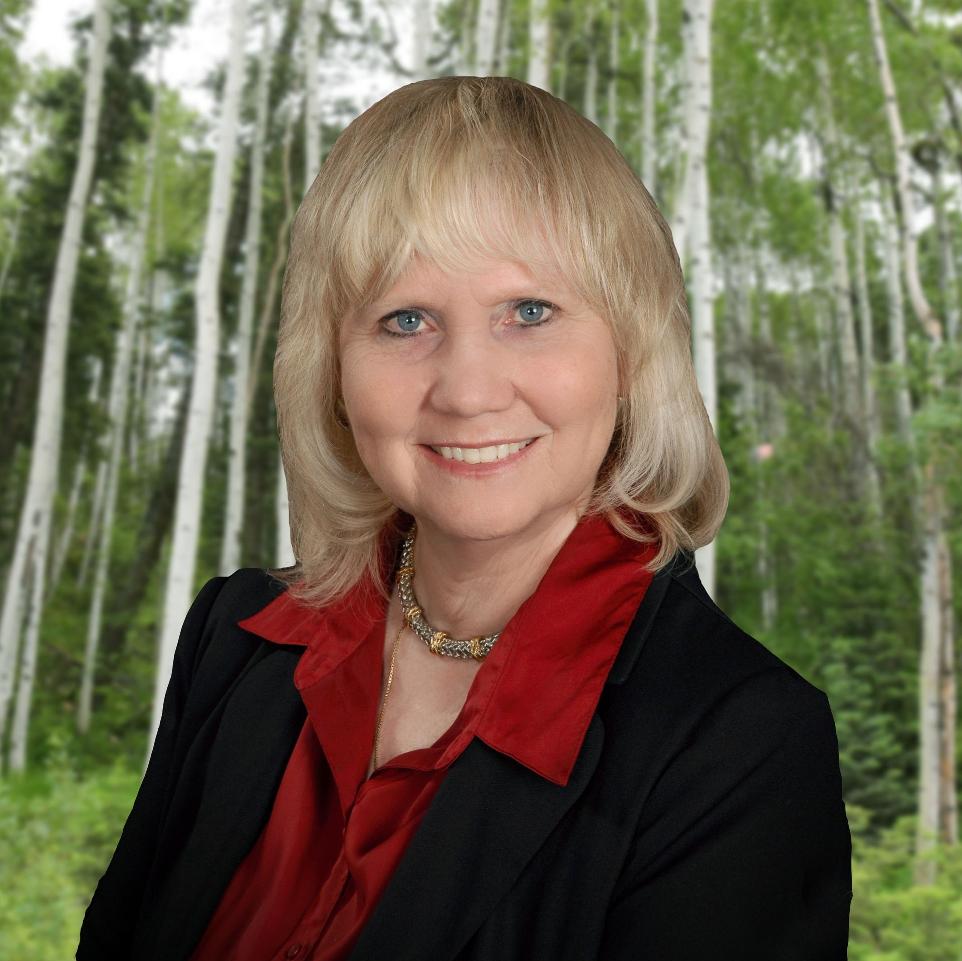 Dinah Brooks
Dinah Brooks is a professional communicator and grant writer who has dedicated her career to helping companies and agencies create targeted, creative communications to sharpen their public image, influence public opinion, and win grants and proposals. Her clients have included firms ranging from American Express to AutoNation USA, Frito-Lay, Wells Fargo and Kroger's. Her success stories include such wide-ranging projects as nurturing citizen support that resulted in passage of a $6 million bill in the California legislature to repair an aging dam in Big Bear Lake; to working in the treatment and recovery industry to help organizations gain funding for the valuable work they do. She earned a dual bachelor of arts degree with honors in journalism and sociology/anthropology from the University of Michigan, and did her post-graduate work in journalism at the University of Southern California.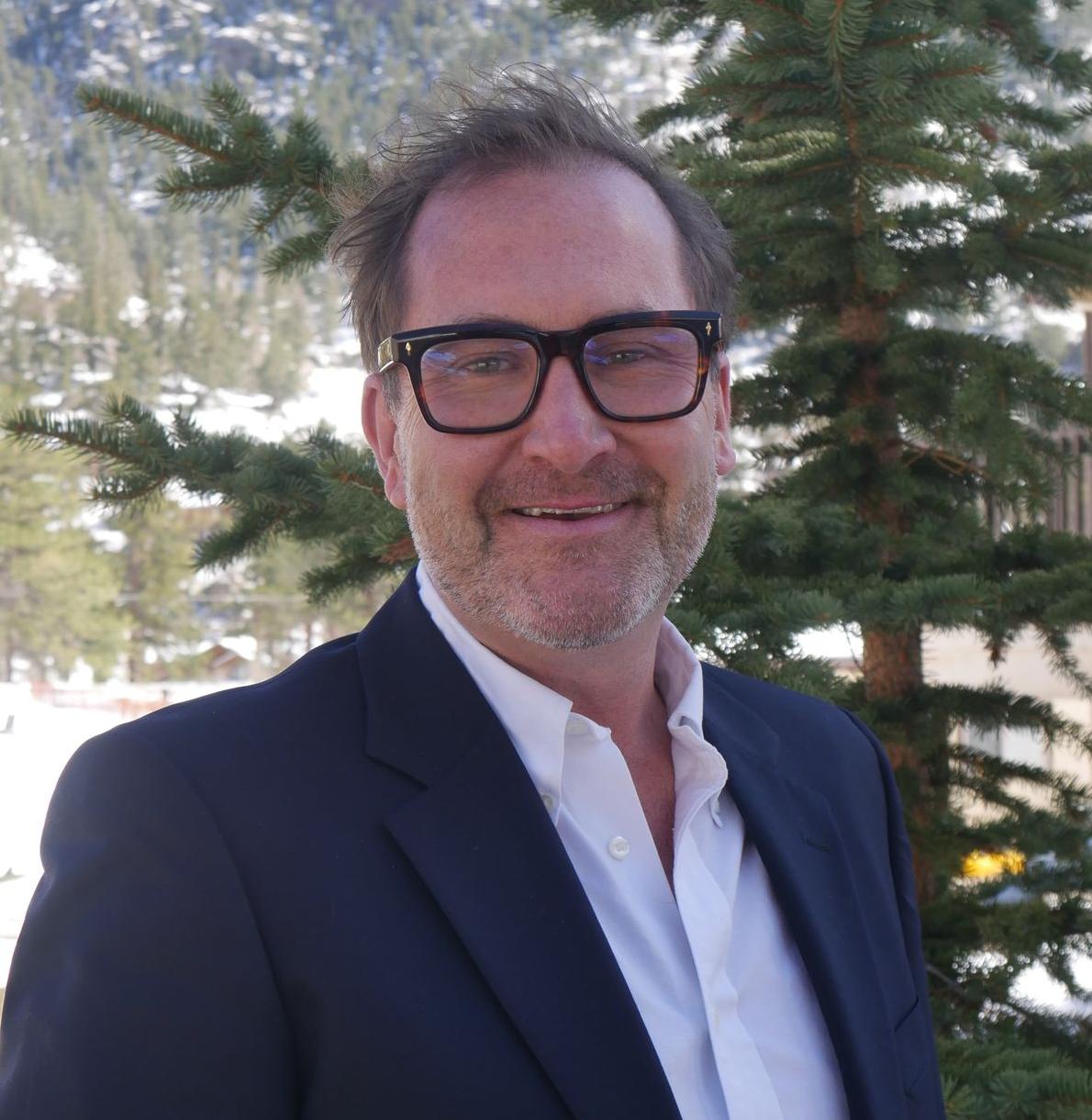 Jim Geckler
Jim is a native of Buffalo, NY who has served the recovery community in a professional capacity for almost 20 years. Throughout his career, Jim has sought to remove the stigma of recovery and open the path to treatment for families and individuals. His experience in addiction treatment has touched all phases of the continuum of care, from establishing the first LGBT recovery residence in Minneapolis to leading families through the process of intervention as Chief Operating Officer of Addiction Intervention Resources, to multiple leadership roles at the Hazelden Betty Ford Foundation, before finding his home at the Harmony Foundation in 2015.
As Chief Executive Officer at the Harmony Foundation, Colorado's oldest residential treatment program, Jim has focused on increasing Harmony's capacity to meet the unique needs of people who struggle with substance use disorder. Jim is proud of the work done by the Harmony team to modernize and expand services, including a robust Alumni Recovery Support Network and a thriving Intensive Outpatient Program. Jim has guided improvements to the Harmony campus, updating client housing and public spaces, adding a mindfully constructed 12 Step trail, a disc golf course, and a labyrinth.
Jim's passion for community engagement led him to a position on the Estes Park Restorative Justice board, supporting alternate opportunities for people to make amends to their community. Most recently Jim was honored to be invited to join the national board for Treatment Professionals in Alumni Services (TPAS), a nonprofit group setting the bar for alumni services. The Harmony Foundation was a founding member of TPAS and as Director of Alumni services while at the Hazelden Betty Ford Foundation Jim supported the mission of TPAS.
Work at Harmony brought Jim and his family to Colorado, where they have set down roots in Allenspark. Jim and his husband Peter are pleased to be a part of the Estes Valley community and excited to be Coloradans.
Steve Millette
Steve Millette has 30+ years experience in the behavioral health and addiction recovery field serving in clinical, administrative, academic and executive roles. His passion is to bring systemic change required to solve addiction and behavioral health problems in our society. His competencies include clinical service model development, service and system innovation, and organizational leadership. In his current role at Gloo, where he serves as the Executive Director of the behavioral health service line, he is particularly interested in developing and applying data and platform technologies to innovate and speed the advancement of needed solutions for the addiction problems in our society. He previously served as the Executive Director at The Center for Dependency, Addiction and Rehabilitation (CeDAR) and Behavioral Health at the University of Colorado Hospital and at Pavillon International in North Carolina. Additionally, Steve has held leadership and clinical positions at prominent treatment facilities including the Hazelden-Betty Ford Foundation. He received his undergraduate degree in Psychology from Assumption College and his master's degree in Counseling Psychology from Nova University.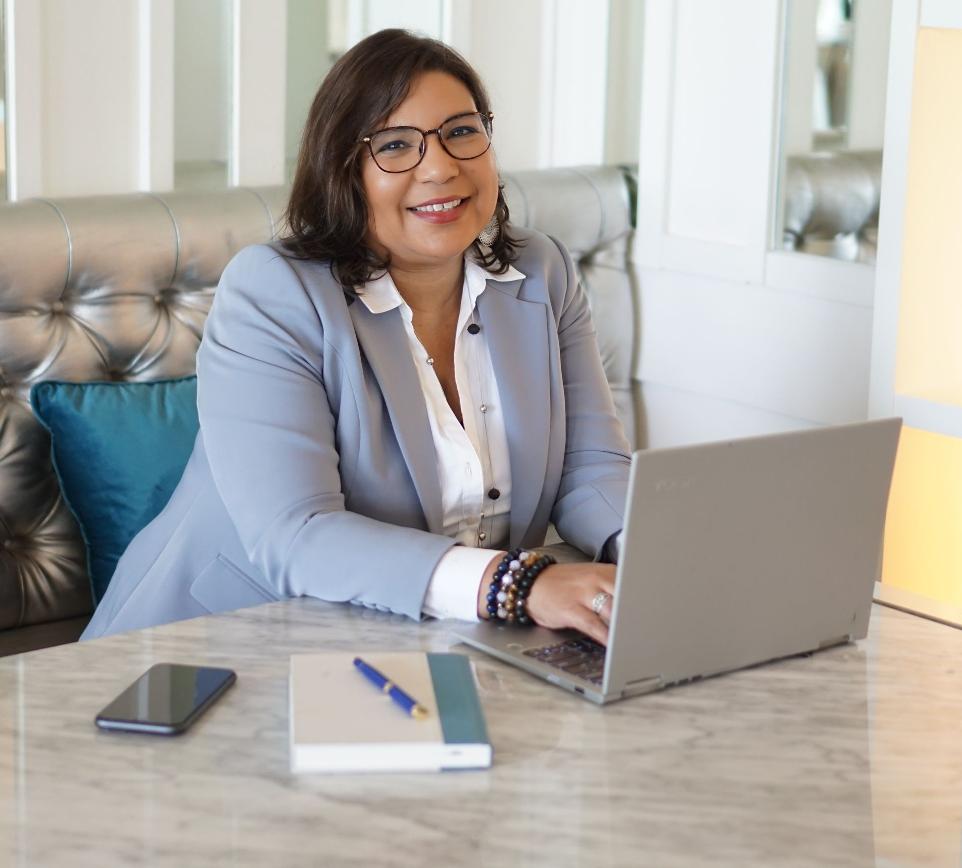 Zina Rodriguez, MSW Zina is the Founder of Z & D Consulting whose mission is to collaborate with organizations with creating inviting, intentional, and inclusive healing spaces for individuals to achieve mental wellness while creating pathways for success for individuals from underrepresented communities. She is passionate about bringing awareness to the vast disparity in mental health and substance use treatment services for BIPOC and LGBTQ+ communities and the need to address how racial and identity trauma impacts individuals and communities.
Zina has over 25 years of experience and has held senior leadership roles for national and global behavioral health care companies. She is a global speaker on topics related to culture, diversity, equity, and inclusion in behavioral health care.
She is a Social Worker, Certified Addiction Professional, and a Certified Diversity Executive and collaborates with treatment providers on the development of transformational DEIB strategies that align with their mission and values.
Zina has served as an adjunct professor at Rutgers University School of Social Work. She holds a MSW with a concentration in Administration from Fordham University and a BSW degree from Rutgers University.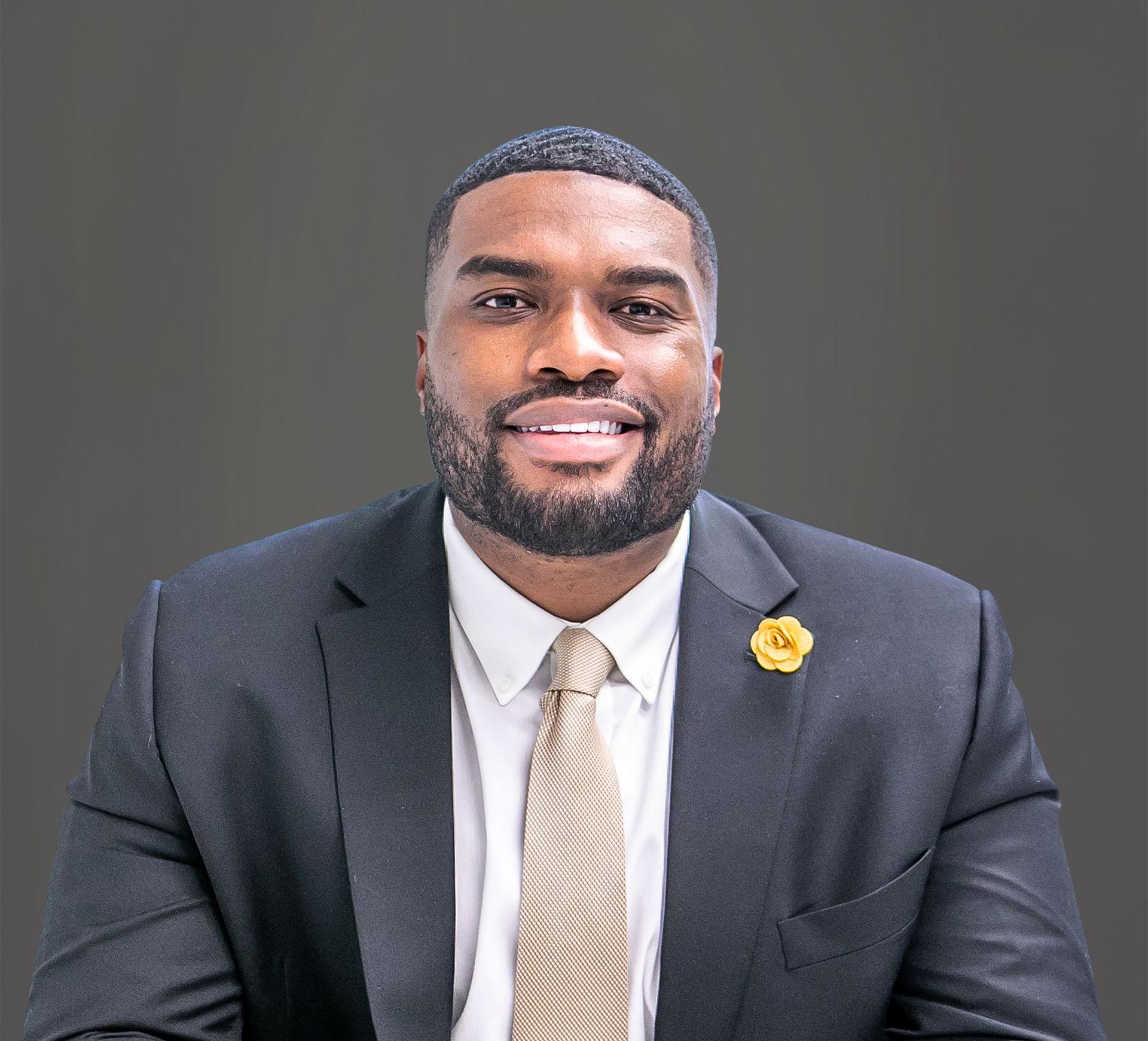 Martin LaRoche
Martin LaRoche is the CEO and Founder of MVP Consulting Group. Martin's background includes over 15 years of multi-system hospital administration, regulatory compliance, fiscal management, risk management, staff capacity building, and client experience optimization to various healthcare facilities including: behavioral health/substance abuse facilities, hospitals and ambulatory clinics. Martin currently possesses a Master's Degree in Mental Health Counseling and is currently wrapping up a PhD in Business Psychology. Martin's dissertation is focused on the disparities in behavioral health and substance abuse treatment throughout the United States.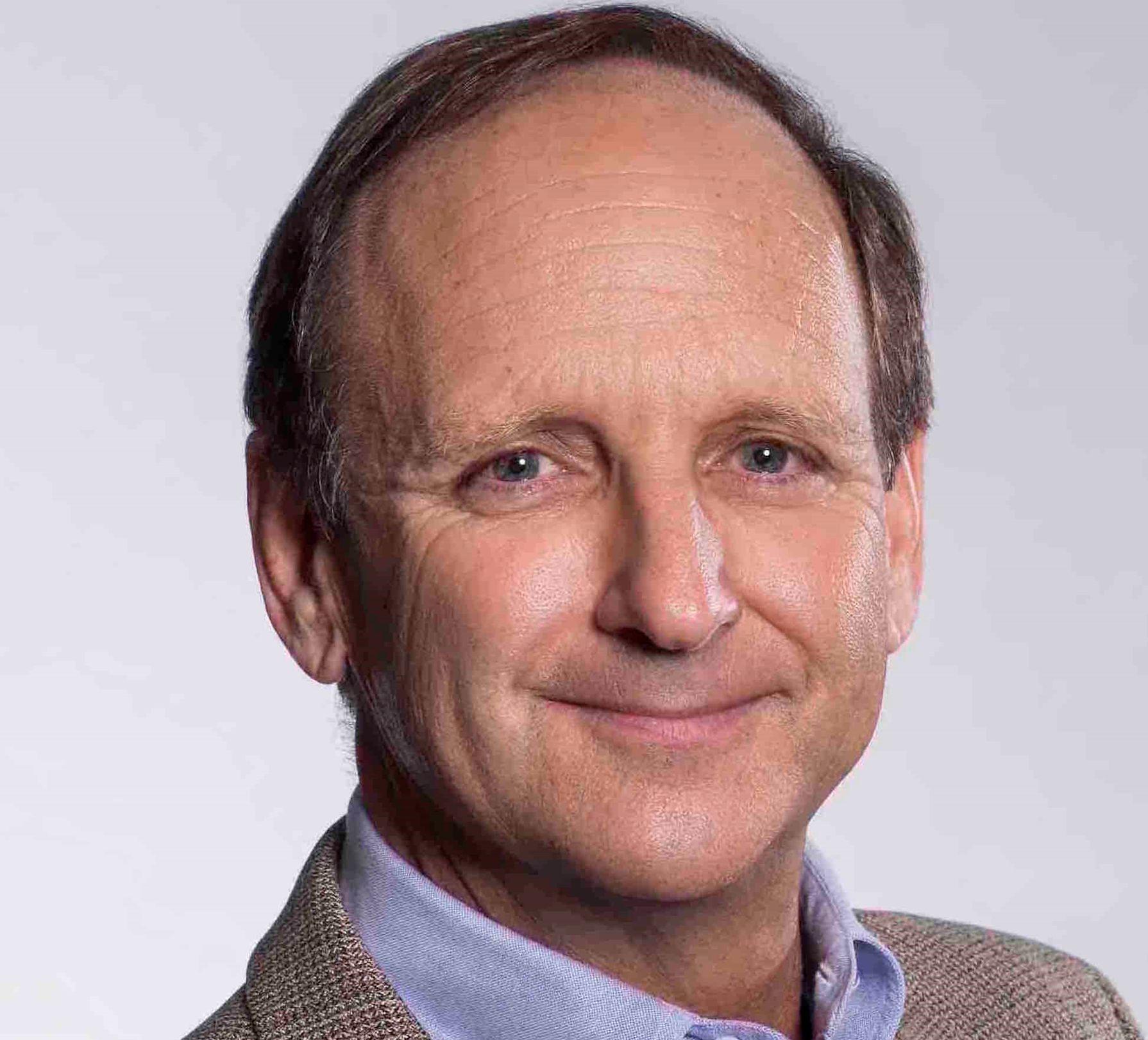 Scott Perrin, PE
Scott is a business founder and leader, with 40 years of experience guiding startups, scale-ups, and divisions of large public companies. He has successfully led development and launch of business-to-business software and automation products across a range of vertical markets. Scott has managed and consulted on all aspects of business strategy and operations, including finance and capitalization, product development, sales channels and distribution, marketing, customer experience and people development. His experience includes compliance-driven services and software-as-a-service products. Following roles at Honeywell, he is working with tech startups in diverse sectors through programs including the University of Colorado Venture Partners Research-to-Market boot camp. Scott also volunteers with multiple social service nonprofits.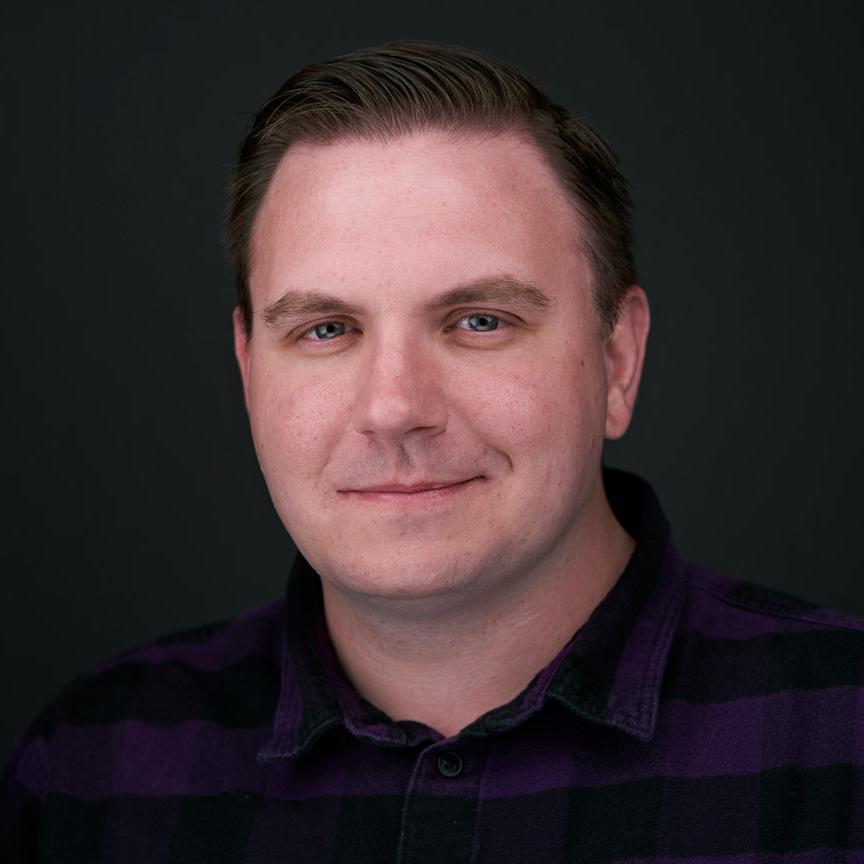 Kevin Tyers
Kevin is an Information Security professional with 16 years of experience building and securing solutions for the telecommunications, healthcare, fintech, and technology industries. He is driven by a deeply held belief that technology has and will continue to improve the quality of life for every person on planet Earth. When he isn't leading teams or writing software, he is teaching with the SANS institute, helping training current and future Information Security professionals to help tackle threats to their organizations. Kevin is a father and husband who loves to hike, read, and play the occasional video game.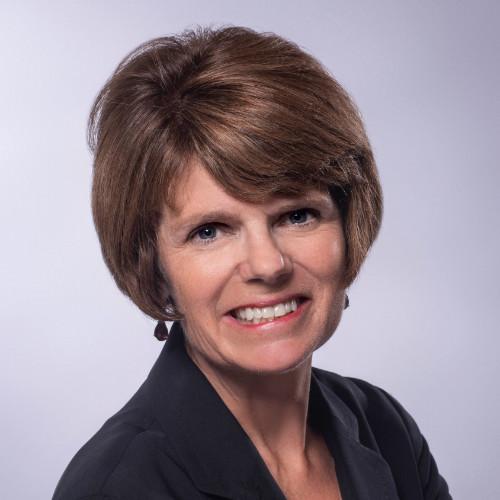 Pat Nichols
Pat Nichols is a seasoned communications and marketing leader, with diverse experience in strategy and execution to engage investors, customers and employees. Pat has led successful brand, business and product launches, marketing /media campaigns, investor relations efforts and internal communications initiatives. She has also provided counsel and communications for a broad range of transactions, including multiple mergers and acquisitions, spin-offs, restructures, and an IPO.
Pat now provides consulting through her firm SunUp Communications, focusing on growth strategies for startups and scaleups. She holds a BA in English and an MA in Mass Communication from the University of Denver, where she taught reporting and public relations courses on an adjunct basis.
Pat volunteers for Greenhouse Scholars, is a member of her local tourism advisory board and supports a range of community events and causes.