Streamline Your Compliance with our All-In-One Software Solution
Designed for behavioral healthcare providers by experts who have been there.

Rely on Expert, Dedicated Account Support
As much or as little as you need, from software support to full advisory services.

Boost Operational Efficiency and Your Bottom Line
Free up resources to drive your business and patient outcomes.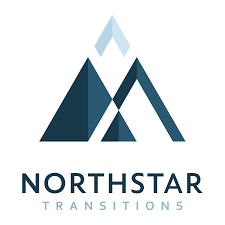 " Saving Our Team One-Quarter to One-Third the Time Compared to Doing Things The Analog Way. "
Ian Ostholthoff, Operations Manager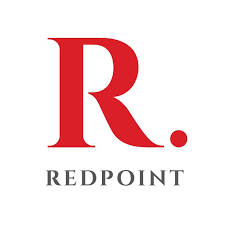 "Since beginning to use Simplifyance software, compliance management has improved significantly. Having compliance tasks clearly visible all in one place has allowed us to easily track our tasks and complete them in a timely manner."
Honor Ashbaugh, MD, Medical Director

The Leader in Compliance Management Solutions for Behavioral Health Care


Rely on our one-stop solution to manage accreditation, licensing, and compliance with state regulations, CARF, and The Joint Commission. With Simplifyance, you can easily manage tasks, incident reports, your documents library, and your learning management system (LMS).
Say goodbye to the days of manual paper-based systems. Simplifyance fully automates your compliance process, supported by a team with deep expertise in regulations across multiple states and regulatory bodies.