Amy Armstrong, LPC, LAC
Senior Advisory Specialist

Amy is the Senior Compliance Specialist at Simplifyance. She is responsible for helping clients understand and interpret standards and regulations for both accrediting agencies and state licensing bodies, as well as supporting in process improvement initiatives. She has a BA in Psychology and an MA in Clinical Mental Health Counseling. Amy is dually licensed as a Professional Counselor and a Licensed Addiction Counselor. Her diverse professional background includes being a servant leader in the behavioral health field for over a decade, both inpatient and outpatient, along with over twenty years of business management and supervision experience. Amy's passion lies in being of service to others. Her approach is collaborative and she believes in being a resource for clients that provides support, guidance, and knowledge she has gained throughout her career. Her focus is to build solid relationships that foster growth, trust, and integrity. Amy is a Colorado native and spends her free time discovering new restaurants, going to movies, taking her dog on long walks, and practicing Reiki.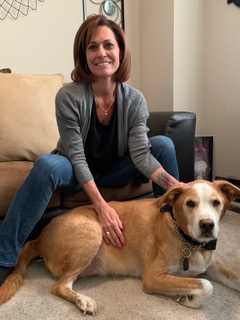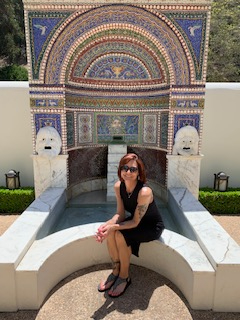 Get to know Amy...
Q: What is the book (or books) you've given most as a gift, and why? Or what are one to three books that have greatly influenced your life?
A: The book I have given the most as a gift is The Four Agreements by Don Miguel Ruiz. The three books that have greatly influenced my life would be Think Like a Monk by Jay Shetty, The Gifts of Imperfection by Brene Brown, and of course, The Four Agreements by Don Miguel Ruiz.
Q: What is the best advice you have received in your career that has helped you feel successful?

A: Always stay true to your values, morals, and ethics while acting with integrity.
Q: If you had a giant billboard it could say anything to the world, what would you want it to say?
A: Never let your fear decide your fate!