Ayanna Marshall
Product and Operations Specialist
Ayanna is Product and Operations Specialist for Simplifyance.  She worked for Connexus Inc. where she provided in-home support to individuals with intellectual disabilities who struggled with mental health disorders.  She has a passion for helping people and approaches complex situations with a solution focused mindset, making her a great asset to any compliance team.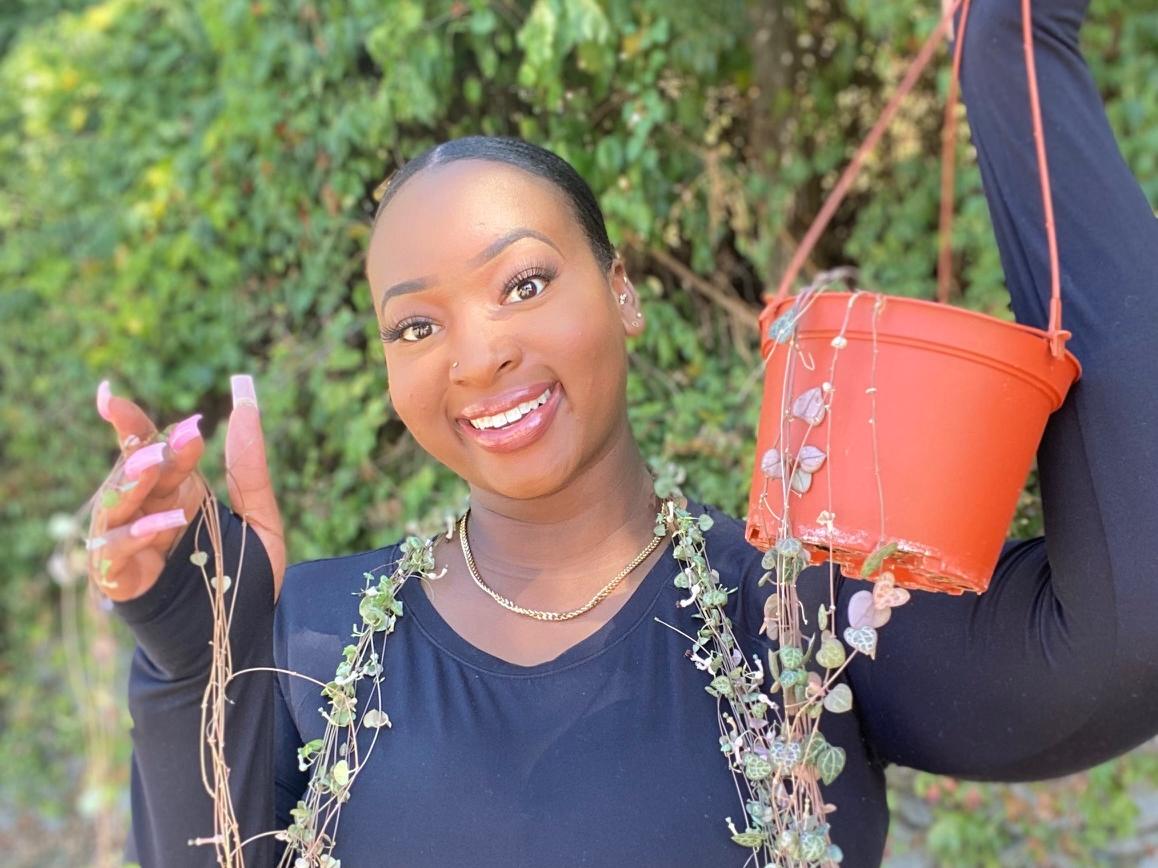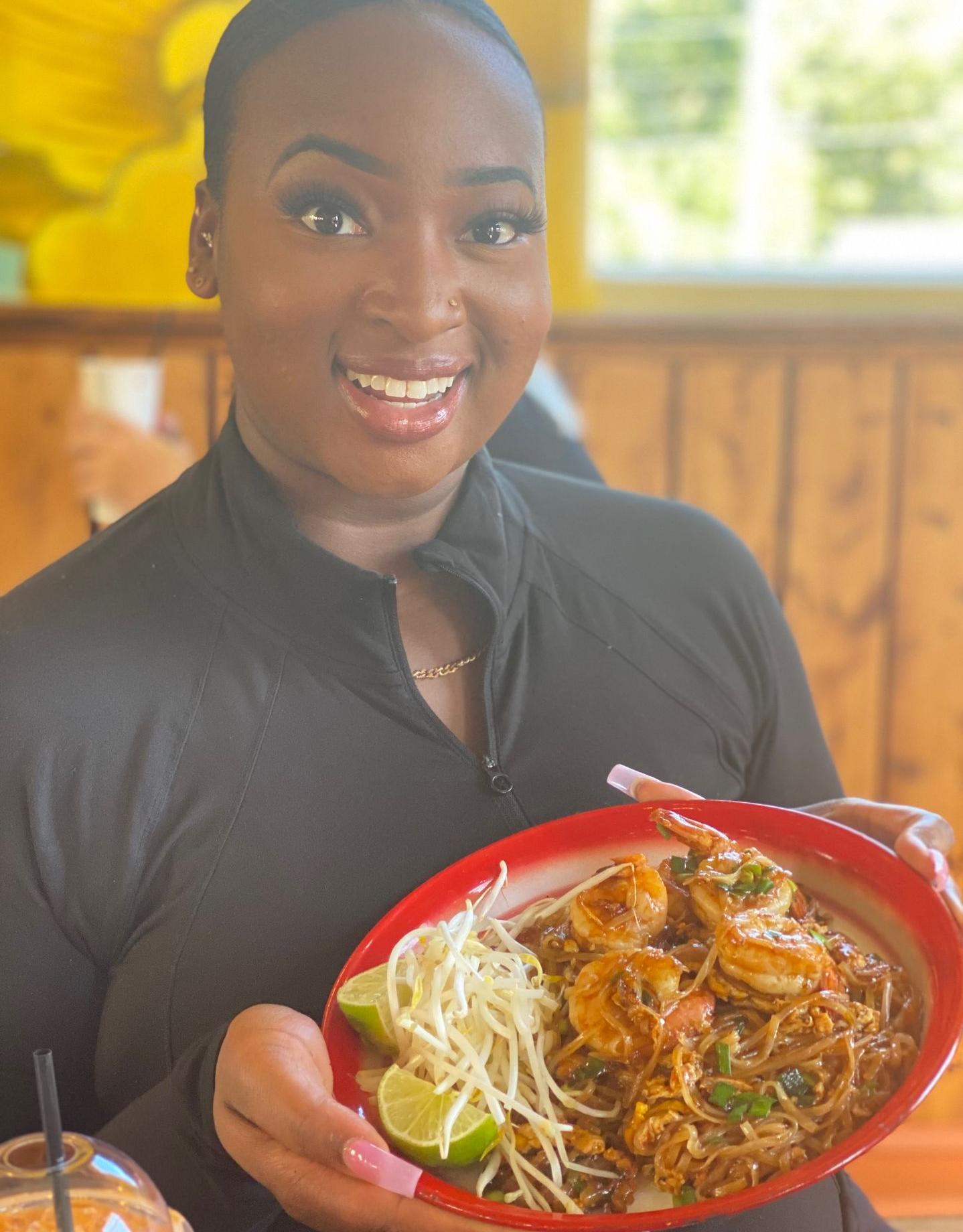 Get To Know Ayanna
Q: What is one of the most worthwhile investments you've ever made?
A: One of the most worthwhile investments I've ever made would be an investment account for myself and my young child. Financial literacy is extremely important, and the goal is to be well-educated on the subject.
Q: What is the best advice you have received in your career that has helped you feel successful?
A: The best advice I have received in my career is to embrace failure. I've always used fear to focus but never letting it become my focus.
Q: The pillars of Simplifyance are Communication, Flexibility, and Solutions. Share which of these three resonates with you most specifically and why?
A: The pillar that resonates most with me would be Solutions. To be solutions-focused means to be driven by optimism and positivity. The approach is ultimately helping individuals reach a goal or solve a problem.