Corey Ingold
Relationship Specialist
Corey is the Relationship Specialist at Simplifyance, where he helps build professional and long-term partner relationships across the behavioral health industry. Corey is an accomplished sales and business development professional with over six years of experience in multiple industries. Corey has a proven track record of generating revenue, pipeline building, and delivering customer value. Corey joined Simplifyance because of his passion for behavioral health and strong belief in the company's core mission, making a positive impact on the lives of others.
When not working, Corey enjoys spending time with his wife and two dogs, as well as diving into his hobbies, hardware technology and the outdoors.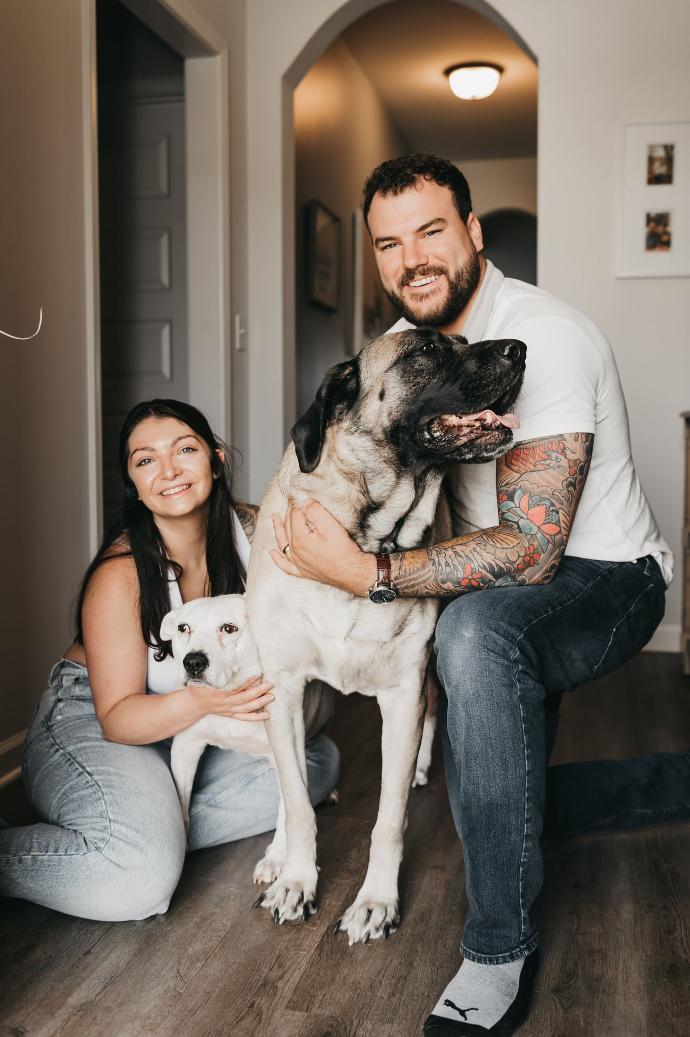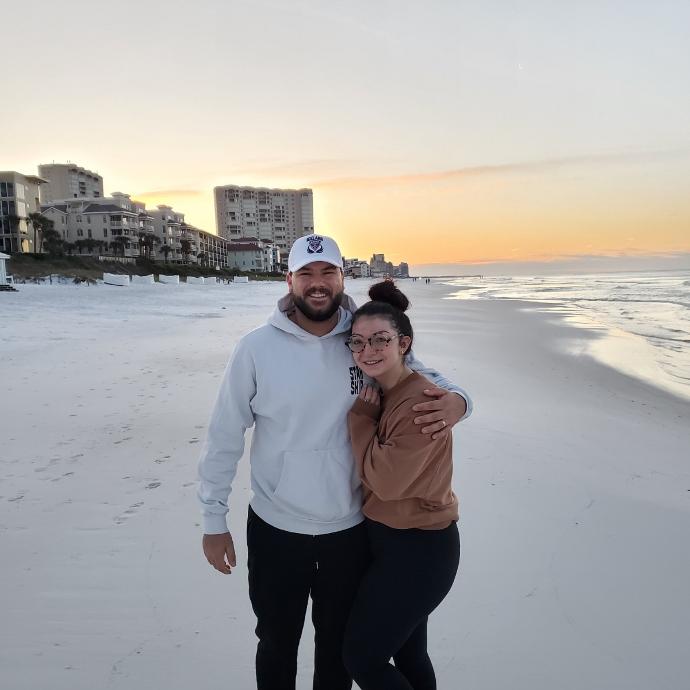 Get to know Corey...
Q: ​ If you had a giant billboard and it could say anything to the world, what would you want it to say ?
A. Keep moving, It's never over until it's over.
Q. The best advice you have received in your career that has helped you feel successful ?

A: I was told to never settle for a job that almost checks all the boxes. A successful family member of mine told me to make a list of the top five or six things I would want to see as part of my dream job and to never stop chasing opportunities that would check off every box on my list.
Q: What are the one or two ways you find to decompress from a full day of work ?
A: Spending personal time with my wife and going to the gym for an hour or so every day.