Evan Smith
Junior Developer


​Evan is a Junior Developer at Simplifyance. He has over 4 years of experience working on web development platforms for subjects including Enterprise Recourse Planning (ERP) and Cryptocurrency Investing.
Evan joined the Simplifyance team to help build and maintain the compliance platform. Evan prides himself on coming up with new ideas to improve the platform by thinking outside the box. Evan lives in Scottsdale, Arizona where he enjoys shooting baskets and playing corn hole in his free time.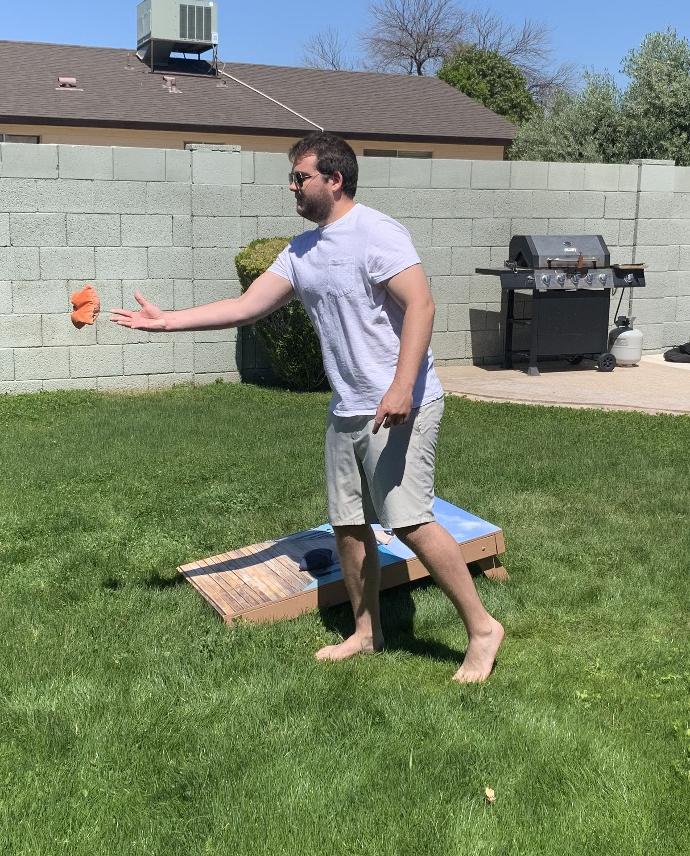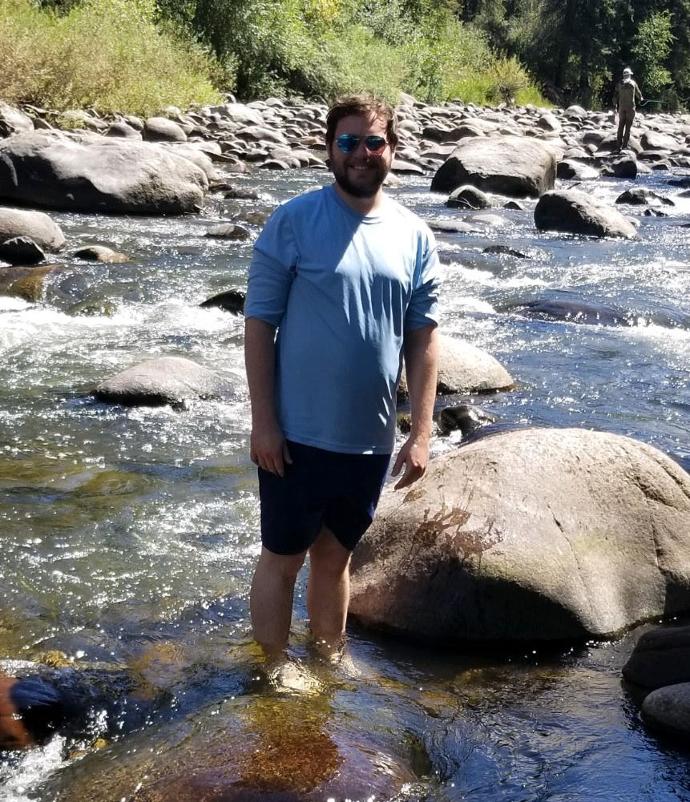 Get to know Evan...
Q: What is the best advice you have received in your career that has helped you feel successful?
A: Always value your mental and physical health. Being healthy will lead to you doing better work and not burning out.
Q: Quite Quitting is becoming more prevalent in our work life. In the last five years, what have you become better at saying no to (distractions, invitations, etc.)? What new realizations and/or approaches helped?

A: In the past five years I have become better at saying no to invitations to party on the weekends. Burnout can be a result of constantly "looking forward to the weekend". Instead, I take the approach to enjoy my life and the work I do every day. It helps me to stay engaged with current work problems and keep open communication with the team when questions arise.
Q: If you had a giant billboard it could say anything to the world, what would you want it to say?
A: Help others.