Gwen Henderson
Compliance Ambassador
Gwen brings 24 years of extensive experience in the field of Mental & Behavioral Health, advocating for and serving individuals impacted with co-occurring disorders, substance abuse, and alcoholism. Gwen holds several degrees; BA in Child & Family Services; BA in Behavioral Social Sciences; MA in Community Psychology. She has trained and worked in various components in the field of Addiction and Mental Health. Gwen has served in the roles of Substance Abuse Assessor; Substance Abuse Counselor; Housing Specialist; Case Management Supervisor; General Manager; Executive Consultant; Business Development Specialist; Outreach and Marketing Consultant/Contractor; Compliance Contractor, Executive Director, CEO, and Vice-President.
In her roles as an Executive Leader (Executive Director; CEO; Vice-President), Gwen has an intimate understanding of the vital importance of operating in compliance. She also ensured that agencies not only achieved but maintained compliance in the day-to-day operations. Gwen has been hands-on with getting agencies Joint Commission accredited, and responsible for obtaining and maintaining state licensure.
Gwen currently serves on the Addicted Nation Solutions Board of Directors.
Gwen is a grandmother and a great-grandmother. She loves to spend quiet time reading and enjoys road trips.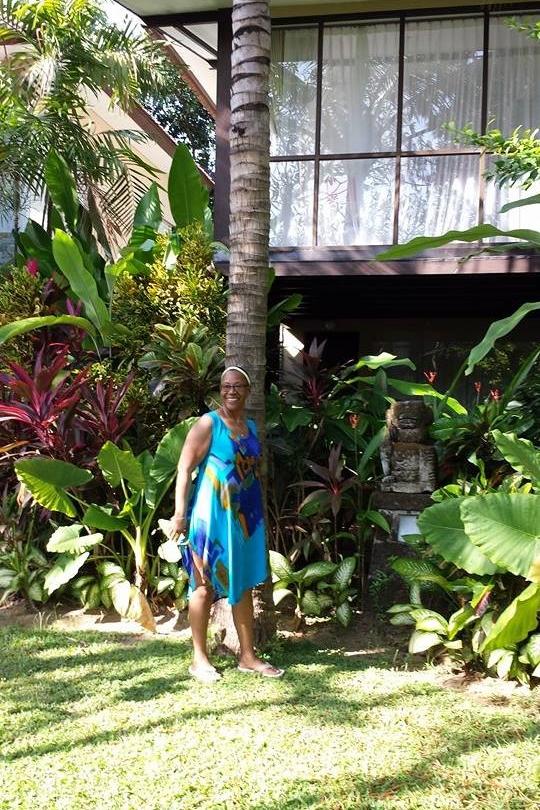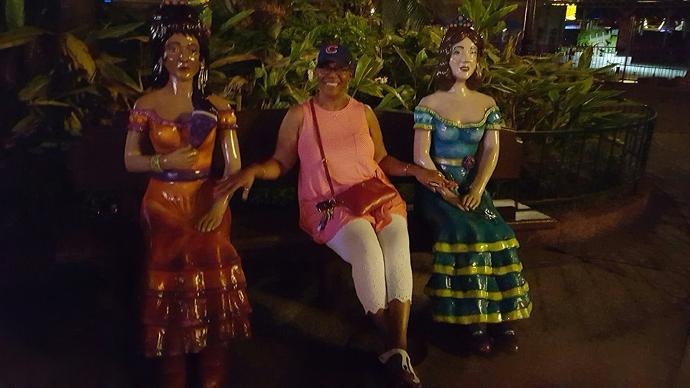 Get to know Gwen...
Q: The pillars of Simplifyance are Communication, Flexibility, and Solutions. Share which of these three resonates with you most specifically and why ?
A: Communication resonates most with me because, without it, solutions have the potential to be challenging. When working with a team, it is important that steps to realizing solutions are transparent, which comes from effective communication. When communication is transparent, flexibility (or lack thereof) is respected. The worst question is the question not asked. To honor and respect one another, communication is vital. Communication keeps everyone on the same page. Questions create clarity. Clarity allows for flexibility.
Q: What is the best advice you have received in your career that has helped you feel successful ?

A: "Always be a blank sheet of paper to remain teachable. To be humble is to be teachable and to be teachable is to be humble".
Q: Quite Quitting is becoming more prevalent in our work life. In the last five years, what have you become better at saying no to (distractions, invitations, etc.)? What new realizations and/or approaches helped? Any other tips ?
A: I have learned to say no to things that drain me spiritually, physically, and emotionally; or create stress. Most of the time it is being invited somewhere I'm not comfortable in the setting, or the time of the invitation is conflicting. I have learned to speak my truth with compassion and gentleness. If I'm working on something of importance, and a distraction is presented, again, I simply state no and why…period! What I have learned is that most people appreciate and respect my boundaries. My approach is confident, yet humble. I don't even need to be rude, abrasive, or disrespectful of the other person(s) .