Jeffrey Jean
Program Coordinator
Jeffrey has spent his entire professional career in the mental health field working side-by-side with those living with a serious mental illness since completing his Bachelors in Psychology from the University of Florida. For 12 years he worked in community mental health organizations that provided psychosocial rehabilitation, vocational training, and community reintegration and partnered with other behavioral health organizations to change and save countless lives. Previously he held the position of Program Director and was a servant leader that provided oversight of day-to-day operations and organizational projects.
Jeffrey holds a certification as a Scrum Master and loves helping an organization find harmony between its people, processes, and technology.
When he is not at work, Jeffrey loves spending time with his wife and daughters.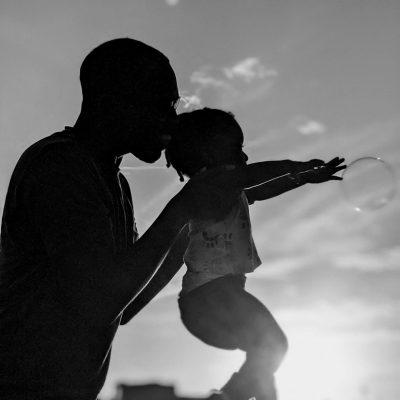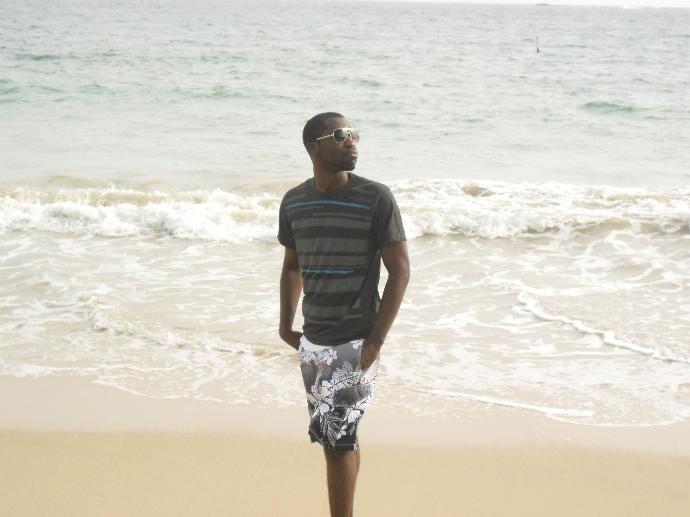 Get to know Jeffrey...
Q: ​ If you had a giant billboard and it could say anything to the world, what would you want it to say ?
A: Everyone is born with inherent worth and deserves respect and dignity.
Q: What is the best advice you have received in your career that has helped you feel successful ?

A: My mentor taught me that the greatest measure of success for an organization or endeavor is the quality of the people involved. He would say that an organization can lose its funding, its building, or its strategic plan but with the right people, culture, and mission the organization can be rebuilt and more successful than ever. I have been very blessed to be a part of great teams in my career and it is clear to me that Simplifyance is a team made of quality people.
Q: What are the one or two ways you find to decompress from a full day of work ?
A: Playing a game of pick-up basketball or simply going to a park, sitting down, and enjoying the beauty and majesty of creation .