Nikki Roettger, CPHQ
Director of Advisory Services
Nikki is the Director of Continuous Compliance at Simplifyance, responsible for providing comprehensive, ongoing organizational support in all areas related to healthcare quality, licensure and accreditation, safety and risk management, performance improvement, and regulatory compliance. As a seasoned behavioral healthcare leader with over 20 years of behavioral healthcare experience in both inpatient and outpatient settings, Nikki is known for strong systems thinking and innovative problem-solving in complex service delivery environments. She has been recognized by state leaders for excellence in risk management investigation and follow-up. Nikki is a solutions-focused servant leader who is committed to improving the lives of others and enjoys collaborating with those who are similarly driven. She is a Certified Professional in Healthcare Quality and is based in Fort Myers, Florida. In her free time, she enjoys reading, traveling, and staying active outdoors.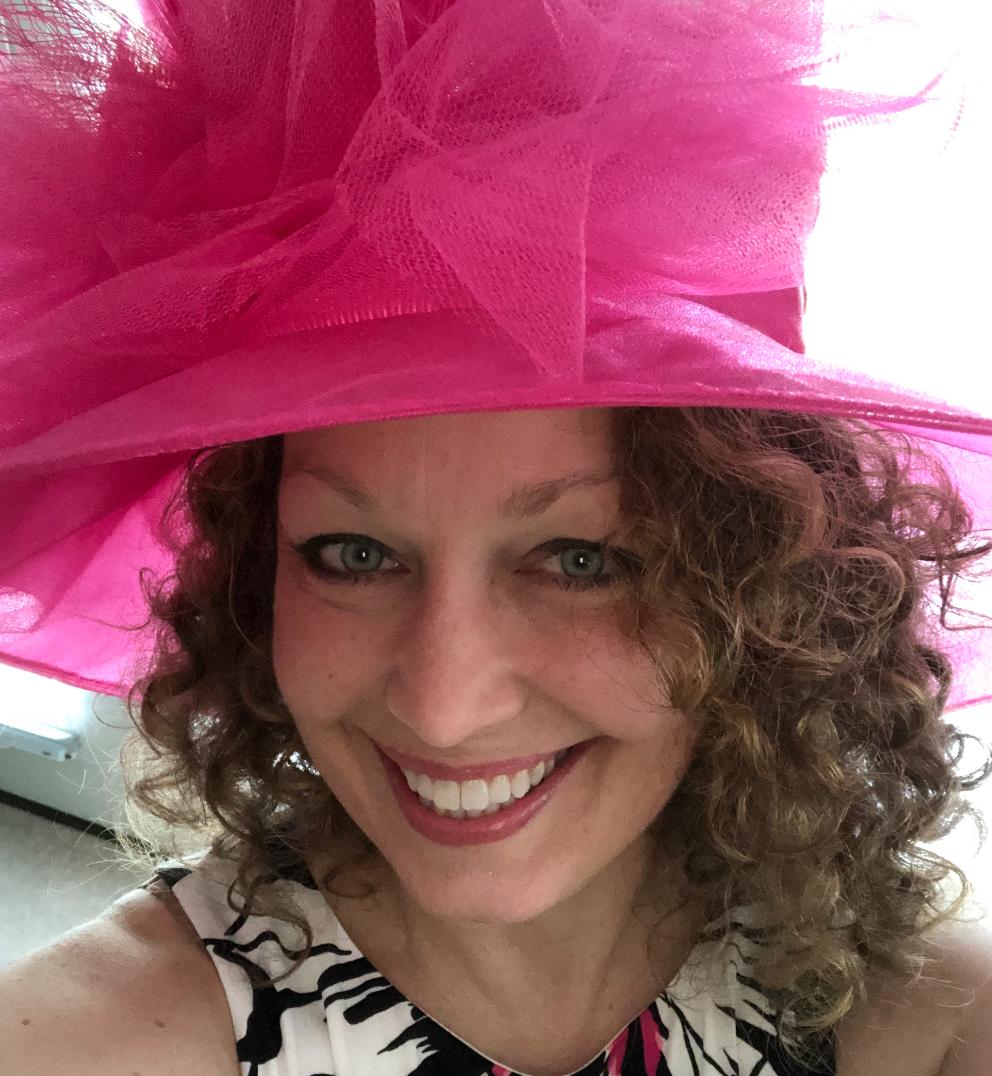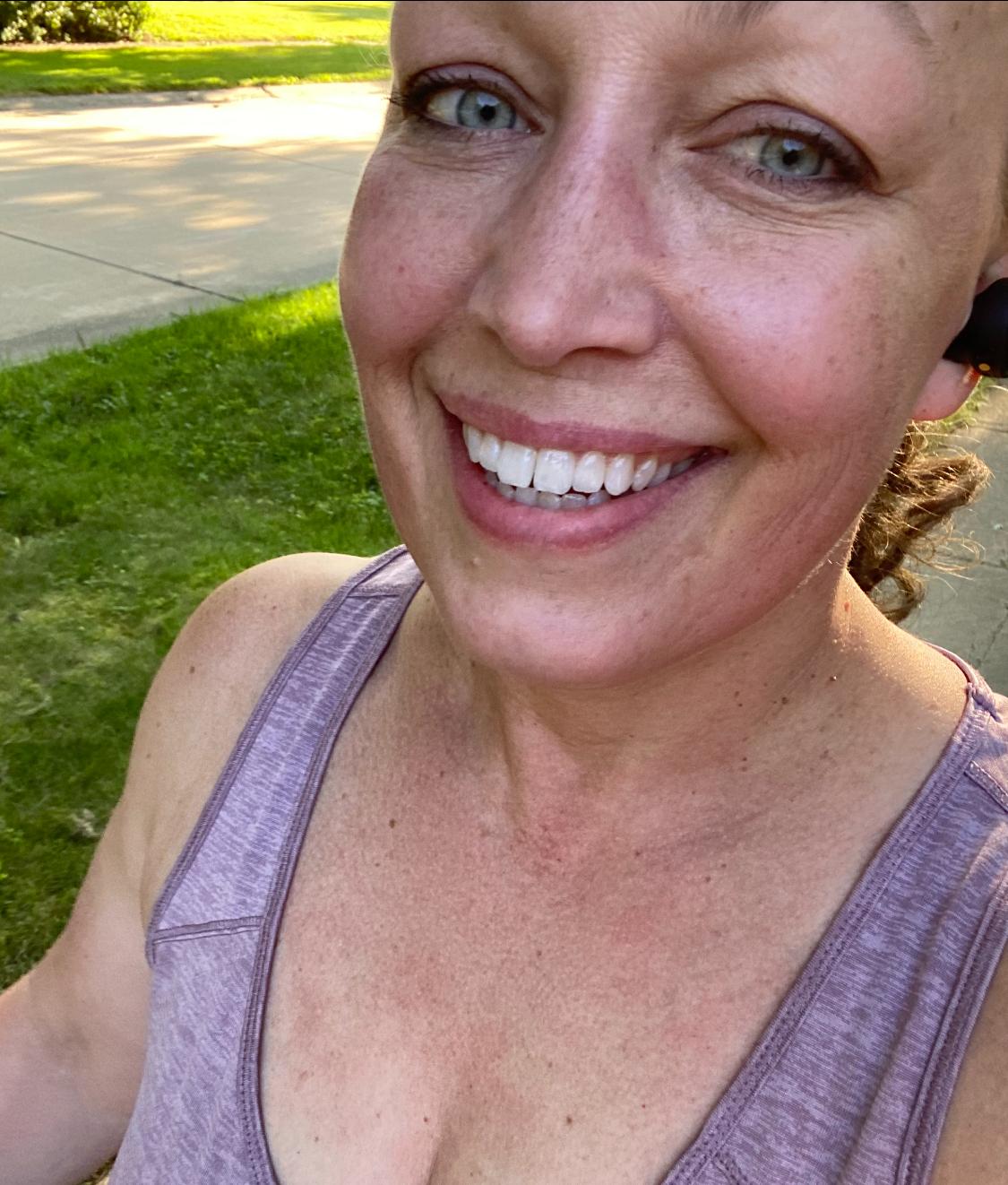 Get To Know Nikki...
Q: If you had a giant billboard and it could say anything to the world, what would you want it to say?
A: Look for the opportunity in the challenges you face.
Q: The pillars of Simplifyance are Communication, Flexibility, and Solutions. Share which of these three resonates with you most specifically and why?
A: Flexibility is one of the cornerstones of my life, and I view it in partnership with open-mindedness and adaptability. Change is a constant; sometimes we can anticipate and plan for it, but sometimes we can't. When the landscape changes without warning, brittleness can lead to fracture (or simple negative stress). If we can adjust to change when it occurs, we naturally adapt to rise to the issue at hand, whatever it is. When your whole team believes and operates this way, you create a powerful dynamic to successfully manage almost any challenge.
Q: What inspires you to get up every day to work at Simplifyance?
A: The Simplifyance mission, vision, and values permeate everything we do and are aligned with my own values. The servant leadership ideals that led me to behavioral healthcare are built into our work culture. I love helping people and organizations who are in turn working to help others. And because we work with lots of organizations, our good work can be multiplied many times over to ultimately benefit so many more people.