Parker Smith, CAS
Chief Executive Officer
Simplifyance™ came into existence as a result of Parker's passion for helping others. Although his career began as a counselor, Parker was drawn towards operations and quality improvement in the mental health and substance abuse treatment field.
After a number of years serving as the Director of Operations for NorthStar Transitions in Boulder, Colorado, Parker started Simplifyance™ in 2017 with the mission driven intent to raise the standard of safety and quality in behavioral healthcare. Parker is a Certified Addiction Specialist (CAS) in the State of Colorado and lives full time in Phoenix, Arizona. He is committed to living a life in service of others and creating solutions to the complex behavioral health challenges our communities face.
Parker's purpose is to foster the growth of servant leaders seeking to make a positive impact in their communities. He is an avid yogi and loves to play golf.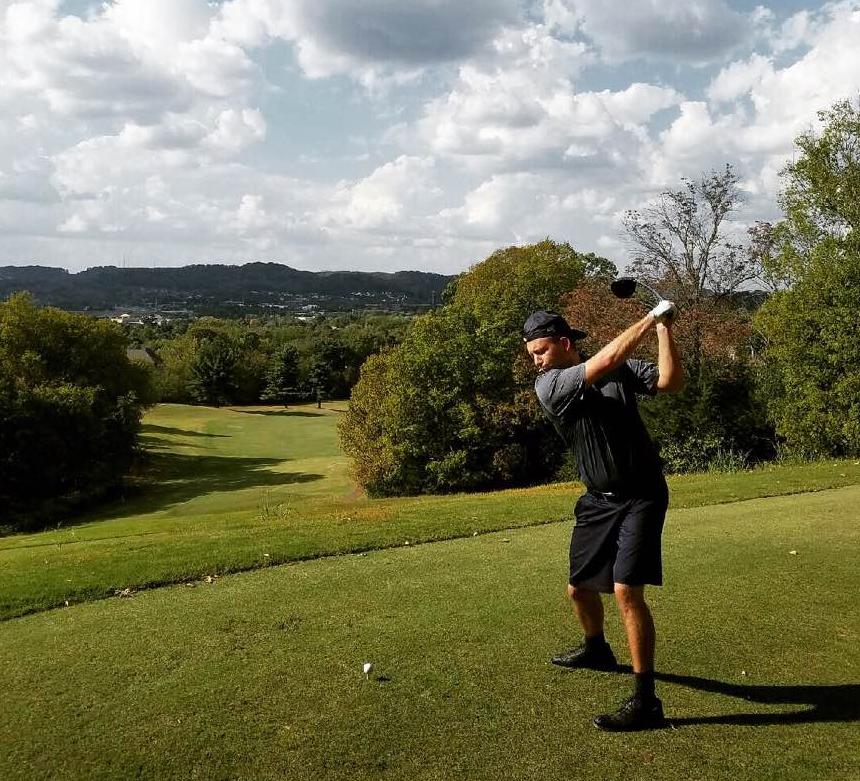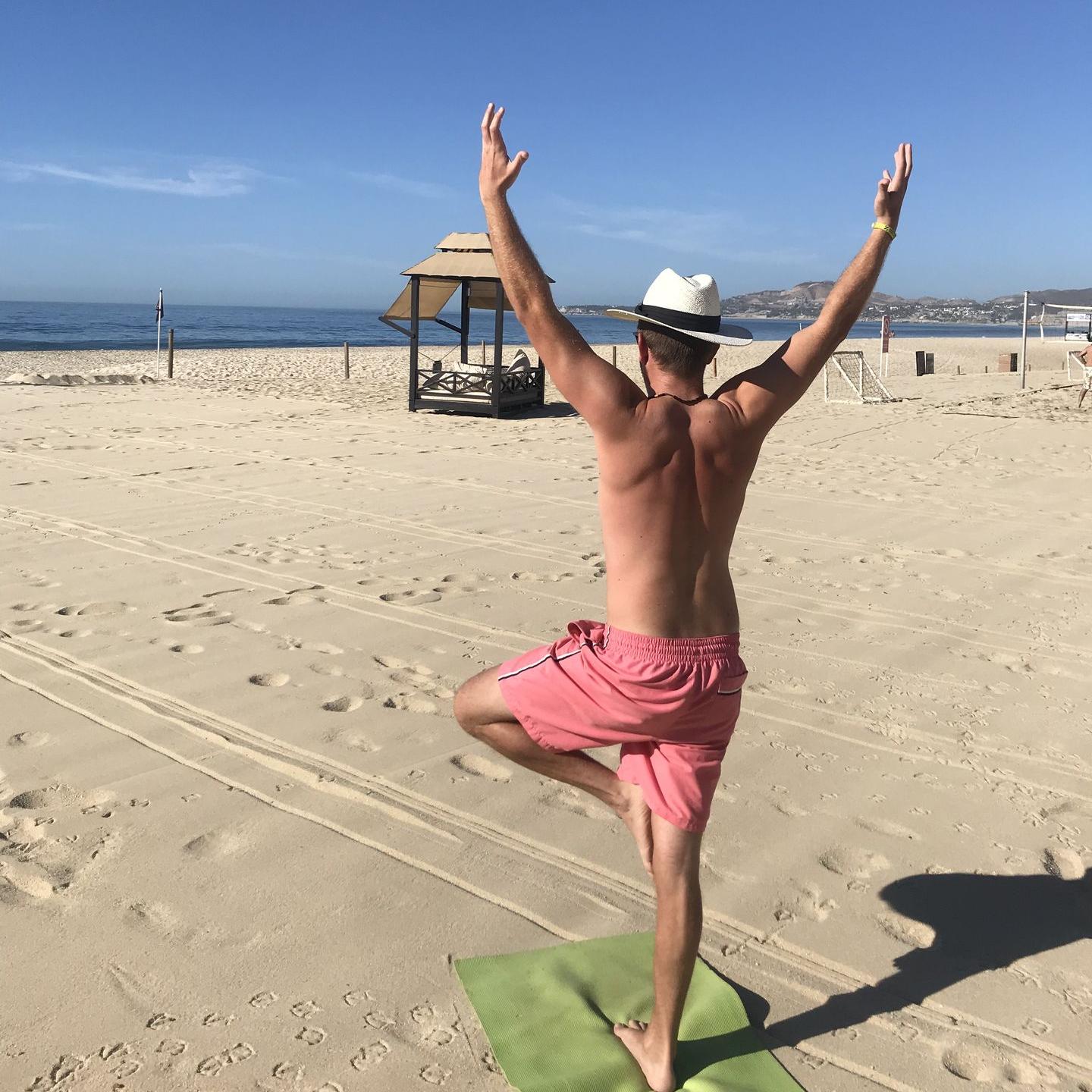 Get To Know Parker...
Q: What are one to three books that have greatly influences your life?
A: The Road Less Traveled - M. Scott Peck. Life is hard. Even if you do the right thing and try your best, bad things still happen. This book helps adjust your perspective on life's challenges and tackle them with a new approach. Also, Becoming a Person of Influence - John Maxwell and Culture Code - Daniel Coyle.
Q: What inspires you to get up everyday to work at Simplifyance?
A: I love my people. Everyone I work with is dear to me and they continue to inspire my life's purpose of growing leaders.
Q: What is the best advice you have received in your career that has helped you feel successful?
A: Resourcefulness is the top skill any person can have in the workforce. Information is more readily available than it has ever been before.