Sam Stein
Chief Technical Officer
Sam is an experienced computer scientist who loves to learn and build cool things. He is a full-stack developer with 20+ years of experience designed and building enterprise systems for startups. He brings deep technical knowledge and startup mentality to every project that he works on.
He has a deep passion for entrepreneurial endeavors and enjoys working with people to people them build and launch their product/platform/idea.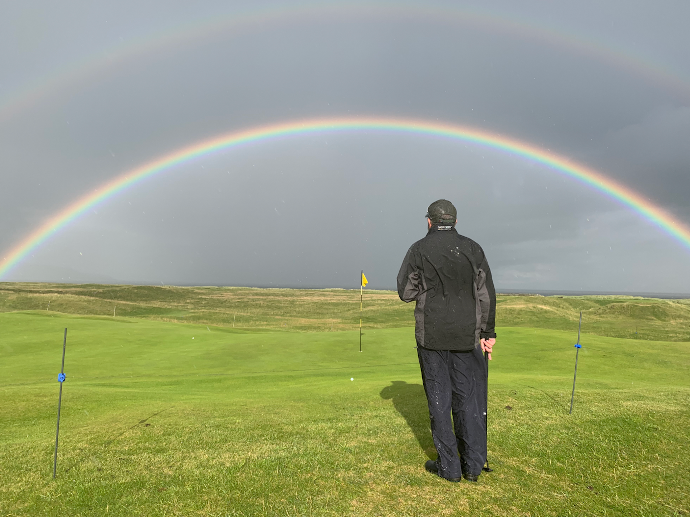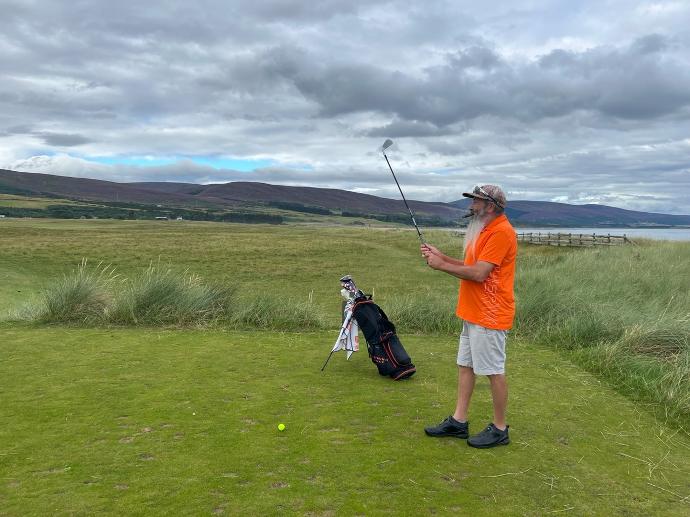 Get To Know Sam...
Q: What inspires you to get up everyday to work at Simplifyance?
A: The challenges of a startup.
Q: what is one of the most worthwhile investments you've ever made?
A: Spending time with family.
Q: If you had a giant billboard and it could say anything to the world, what would you want it to say?
A: Just Be Nice!