Shakira Oliver
Relationship Specialist

Shakira Oliver is a seasoned professional with more than 9 years of expertise in the Sales and Marketing sector within the healthcare industry, with a primary focus on senior living. Her career has been marked by a commitment to assisting clients in discovering effective solutions to their challenges. Shakira excels in nurturing relationships and skillfully managing expectations to ensure the highest level of client satisfaction.

Beyond her successful career, Shakira's diverse interests reveal a multi-faceted personality. Her passion for traveling allows her to explore new cultures and broaden her horizons. She has a keen eye for interior design and enjoys transforming spaces into aesthetically pleasing environments.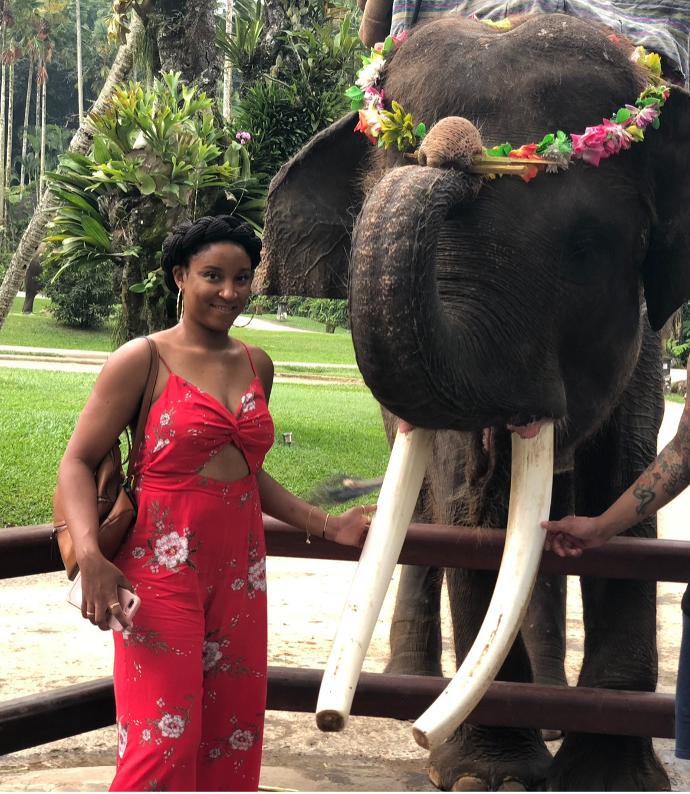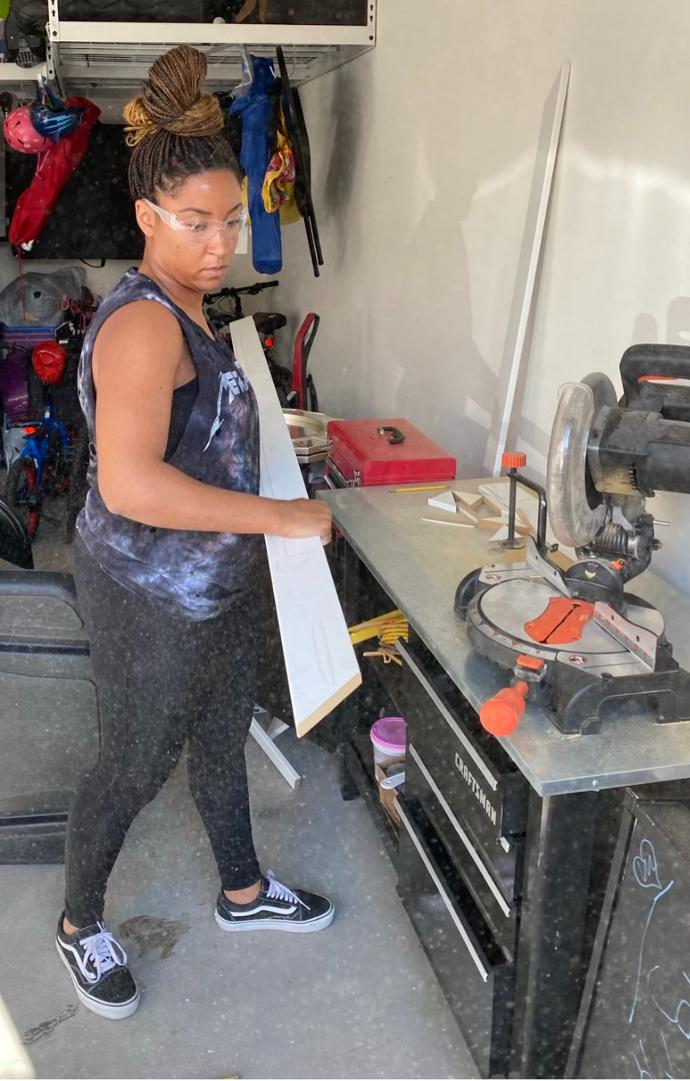 Get to know Shakira...
Q: If you had a giant billboard and it could say anything to the world, what would you want it to say?
A: There are three very important things you can always give but still keep at the same time, your word, a small and grateful heart. ​ ​
Q: What inspires you to get up every day to work at Simplifyance?

A: Having the opportunity to make a difference knowing that I be of service to someone and truly make their life easier is truly rewarding
Q: What is the one or two ways you find to decompress from a full day of work?
A: I love to create projects around my home to complete, such as painting it always help me decompress.