Trevor Stein
Lead Developer
Trevor is the Lead Developer at Simplifyance. He has eight (8) years of experience in web-based development ranging from e-commerce to Enterprise Resource Planning (ERP) deployments. Trevor joined the team at Simplifyance to help create the compliance platform and new tech tools for behavioral healthcare organizations. He enjoys working with clients to provide solutions that lead to better care for others. Trevor is inspired by the work in creating safer and more effective care in the behavioral healthcare field. Based in Arizona, he enjoys the outdoors and snowboarding in the winter months.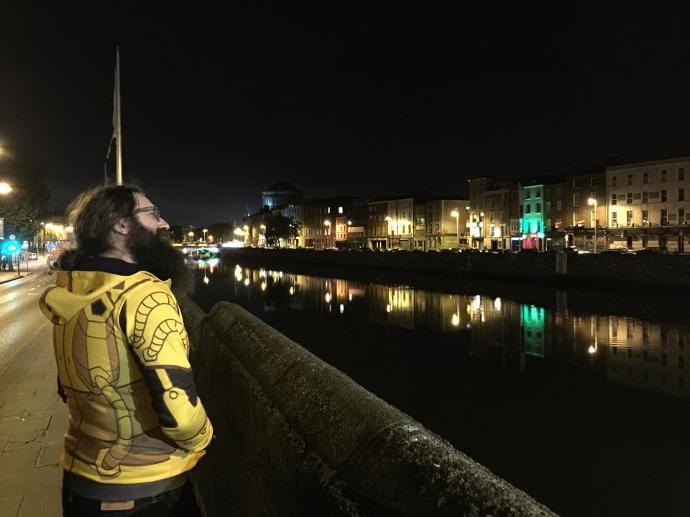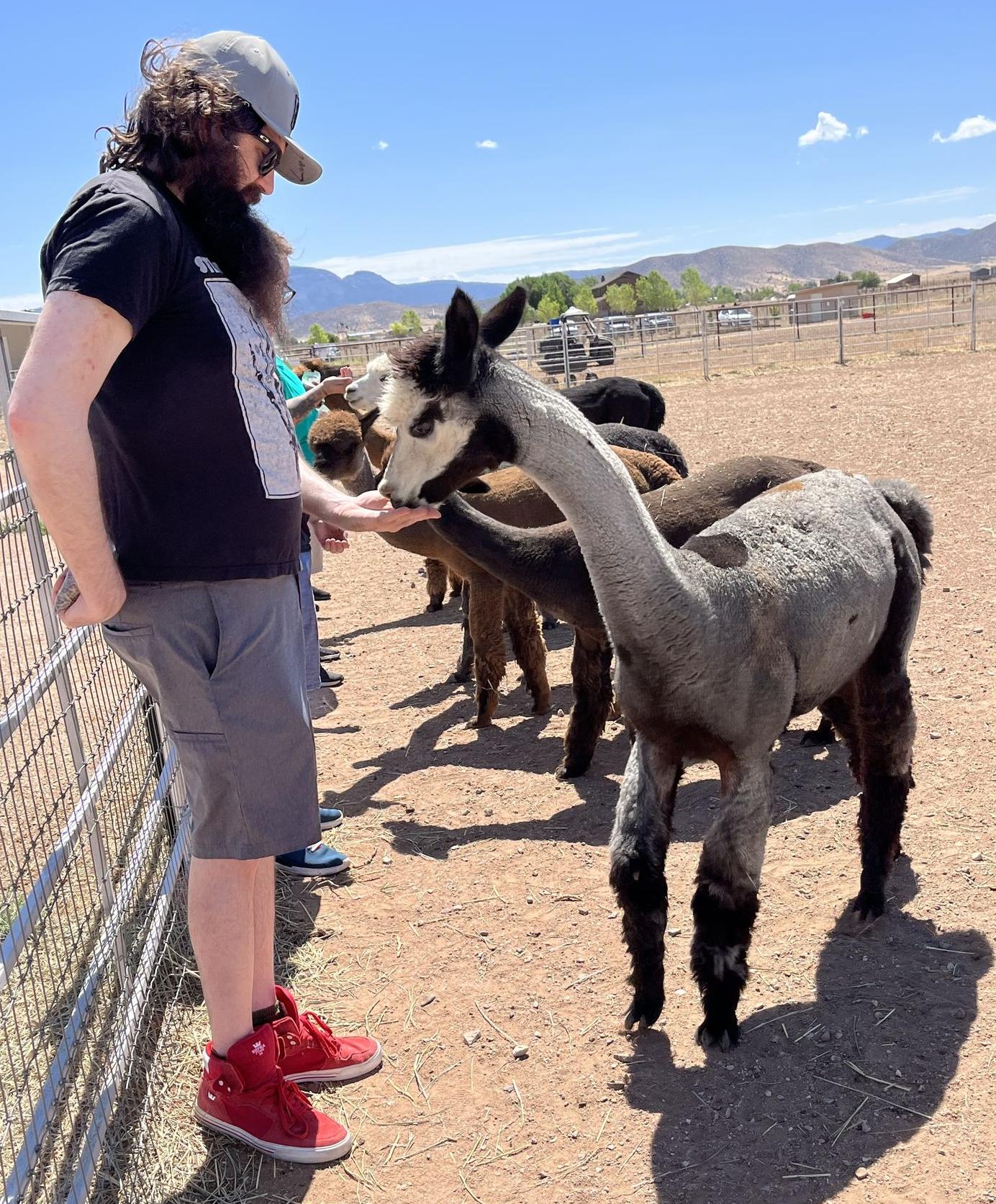 Get To Know Trevor...
Q: What are one to three books that have greatly influences your life?
A: The Myth of Sisyphus by Albert Camus. This was one of the first philosophy essays that resonated with me on a personal level. Every time I have read it, I have taken something new and valuable (the motif the essay). By being able to create our own meaning and the ability to be content with our experiences in life, we have been bestowed a tremendous gift.
Q: What is the best advice you have received in your career that has helped you feel successful?
A: The most important part of working is other people. Whether it is the work that benefits others, a connection that leads to an opportunity, or someone you can rely on.
Q: What inspires you to get up every day to work at Simplifyance?
A: Knowing we are working on making behavioral healthcare safer is very rewarding. I feel like behavioral health has been a taboo to talk about in the U.S. and has led to to substandard care in the field. The work that Simplifyance does is a great step in the right direction for making that experience better for others.