Unveiling the Power of the Simplifyance Software:
Your Monthly Demo & Expert Q&A

Join us for our monthly virtual event, "Compliance Converse," where we bring together behavioral health organizations (BHOs) seeking streamlined compliance management solutions. Dive into the world of simplified compliance with an exclusive introduction to the innovative Simplifyance Software Demo. Our expert panel of seasoned compliance professionals will be at your service, ready to address your most pressing compliance queries.
Don't miss this opportunity to revolutionize your compliance approach and engage in enlightening conversations with fellow peers in the field. Let's simplify compliance together!
When: September 12, 2023- Past
Time: 11:00 – 11:45 am PST-
Zoom Link: https://us02web.zoom.us/webinar/register/WN_dbIfdvreTKK0ALTGQDLa0g
---
Value-Based Compliance Webinar
Every treatment program maintains an expectation for a high standard of quality and safety. In order to meet these expectations it's necessary to have a formalized roadmap to assist your organization and team in managing the day-to-day compliance practices.

This workshop will provide an overview of the importance of value-based compliance, what it means to your organization, how to design a compliance management system to monitor effectiveness, and learn more about the upcoming Colorado regulations that are required for 2023.
At the conclusion of this webinar, attendees will be able to:

Reframe Perceptions of Compliance

Define Value-Based Compliance (VBC) and the core concepts

Determine the Return On Investment of a healthy compliance program

Learn how quality reduces the need for quantity

Assess how the data transitions to impactful stories

Prepare for changes in Colorado Behavioral Healthcare regulation



When: September 20, 2022 - Past
Simplifyance Team Presenters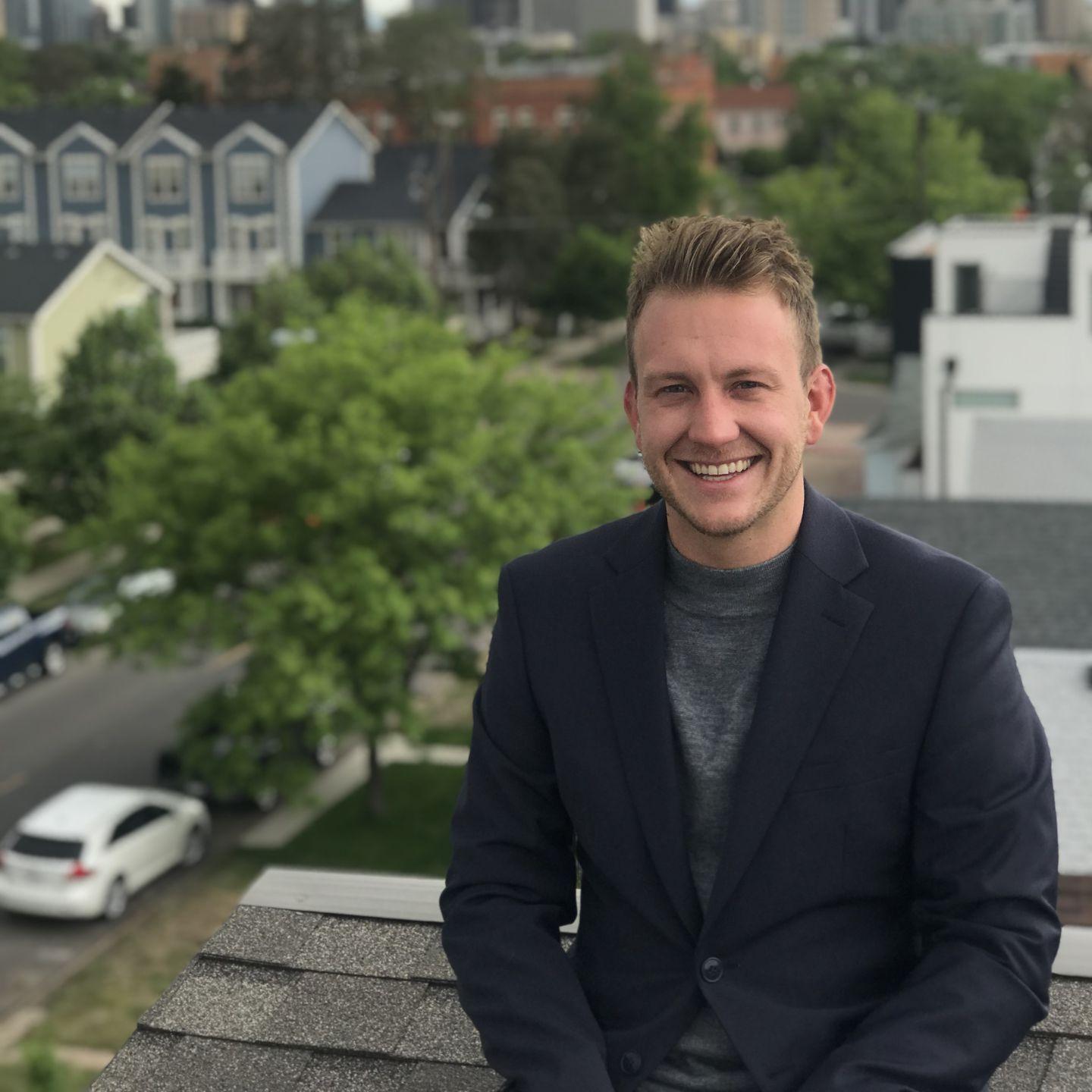 Parker Smith, CAS
Chief Operating Officer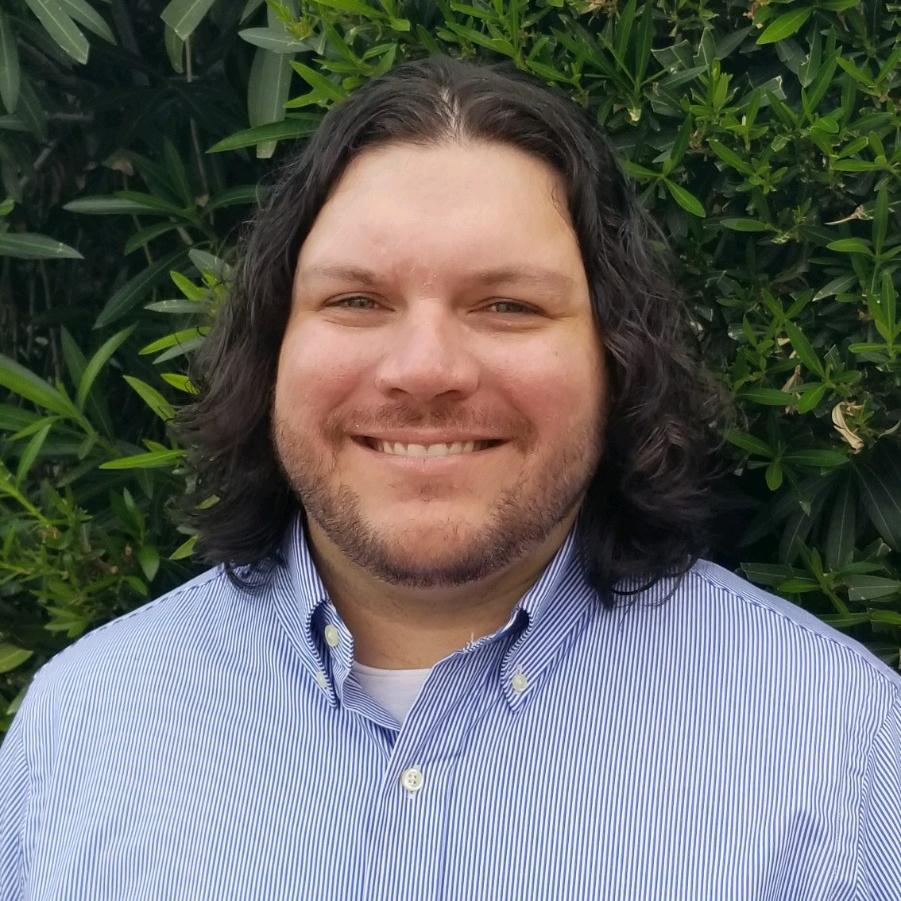 Braden Smith, JD
Executive Vice President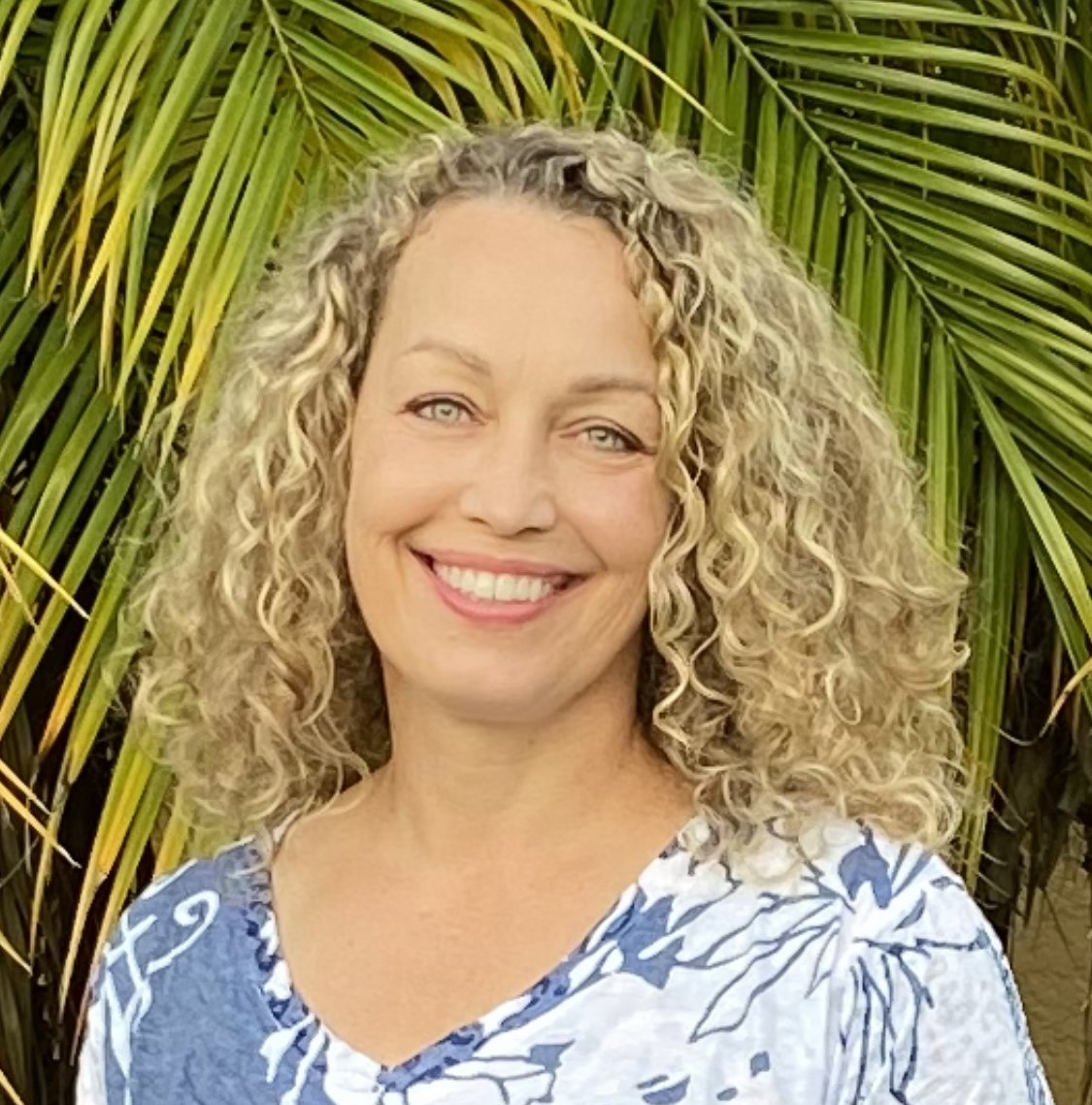 Nikki Roettger, CPHQ
Director of Continous Compliance