Yash Tiwari
Relationship Specialist

Yash Tiwari joins the team of Simplifyance as a Relationship Specialist. As a seasoned professional with over a decade of expertise in the fields of consulting, project management, and sales, Yash comes with a strong background in commercial and residential low-voltage systems design, networking, and equipment installations, Yash has consistently delivered exceptional results in even the most complex projects, including cutting-edge audio-visual systems and construction management.
Yash's career is marked by his extensive engagement with clients, where he excels in establishing strong relationships, delivering compelling presentations, skillful negotiation, and successfully closing sales. His capabilities extend beyond sales, as he demonstrates proficiency in overseeing the entire project lifecycle. This involves resource allocation, meticulous scheduling, and precise execution of activities to ensure project success.
Recognized as a reliable team player, Yash's loyalty, and dedication to the success of the endeavors he's involved in make him a trusted asset to Simplifyance. With a Bachelor of Arts in Entrepreneurship from the Metropolitan State University of Denver, Yash's educational foundation further complements his extensive practical experience, allowing him to approach challenges with a strategic mindset.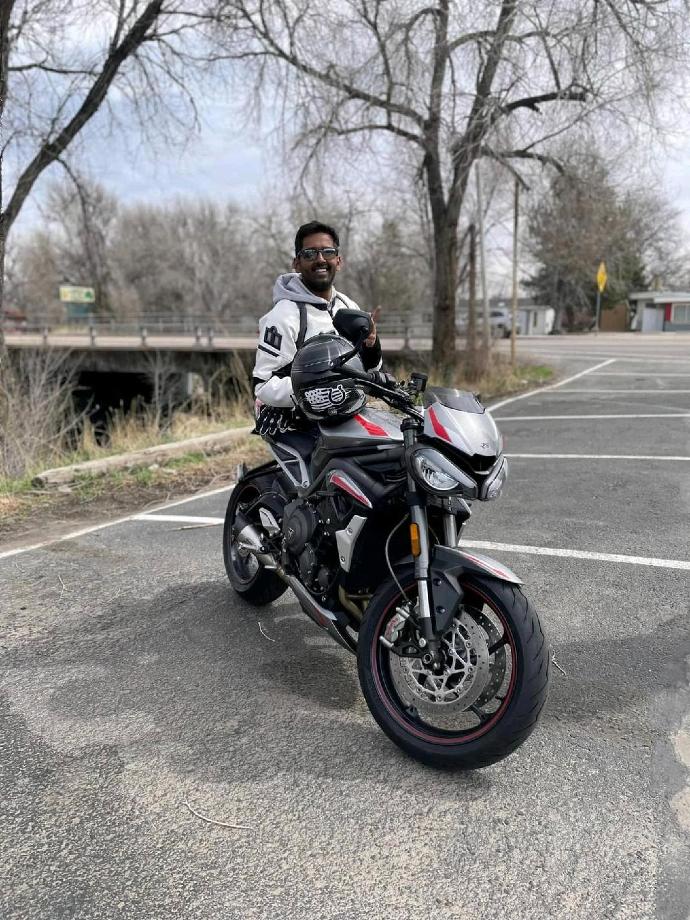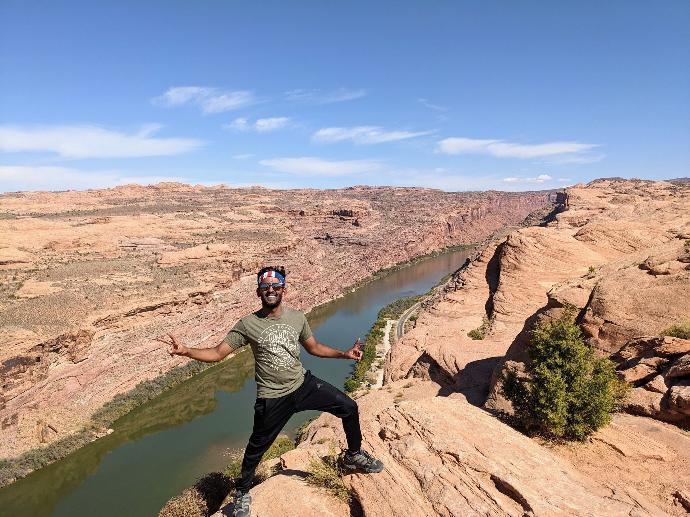 Get to know Yash...
Q: If you had a giant billboard and it could say anything to the world, what would you want it to say?
A: ​ "What you seek, is seeking you" – Rumi
Q: What is the book (or books) you've given most as a gift, and why? Or what are one to three books that have greatly influenced your life?

A: Gift – It Works! By RHJ, this little red book is a short and effective book that can reshape the way you think about your desires and goals you want to accomplish. Really cultivated my thought process and was strikingly easy to read/execute.
Q: What is the best advice you have received in your career that has helped you feel successful?
A: NEVER hesitate to ask for help when you need it. In life, we feel like we can conquer obstacles on our own but in truth, there are times when we could use the assistance of others. This allowed me to create better relationships both personally and business-related. I have come to learn that we experience fulfillment by helping others and hold on to this advice very near to my heart as I attack life.