Marley Barde
Operations Manager
Marley is the Operations Manager at Simplifyance, where she supports the development of internal processes and has oversight of projects to ensure timeliness and efficiency. She began her career working as a Behavioral Health Technician in the Substance Abuse field, finding her passion for being of service to those in need. Marley held various positions throughout her career, including Project Manager, Sr. Clinical Administrator, and Administrative Director. In her current role at Simplifyance, Marley utilizes her knowledge and understanding of the behavioral healthcare setting, both internally and externally. She is highly skilled in fostering growth and development of people and organizations providing behavioral health services. Marley now feels a deep privilege in bringing her experience and expertise to the behavioral health field on a larger scale. She is based in Seattle and spends her free time exploring the landscapes of Washington and spending time with her community.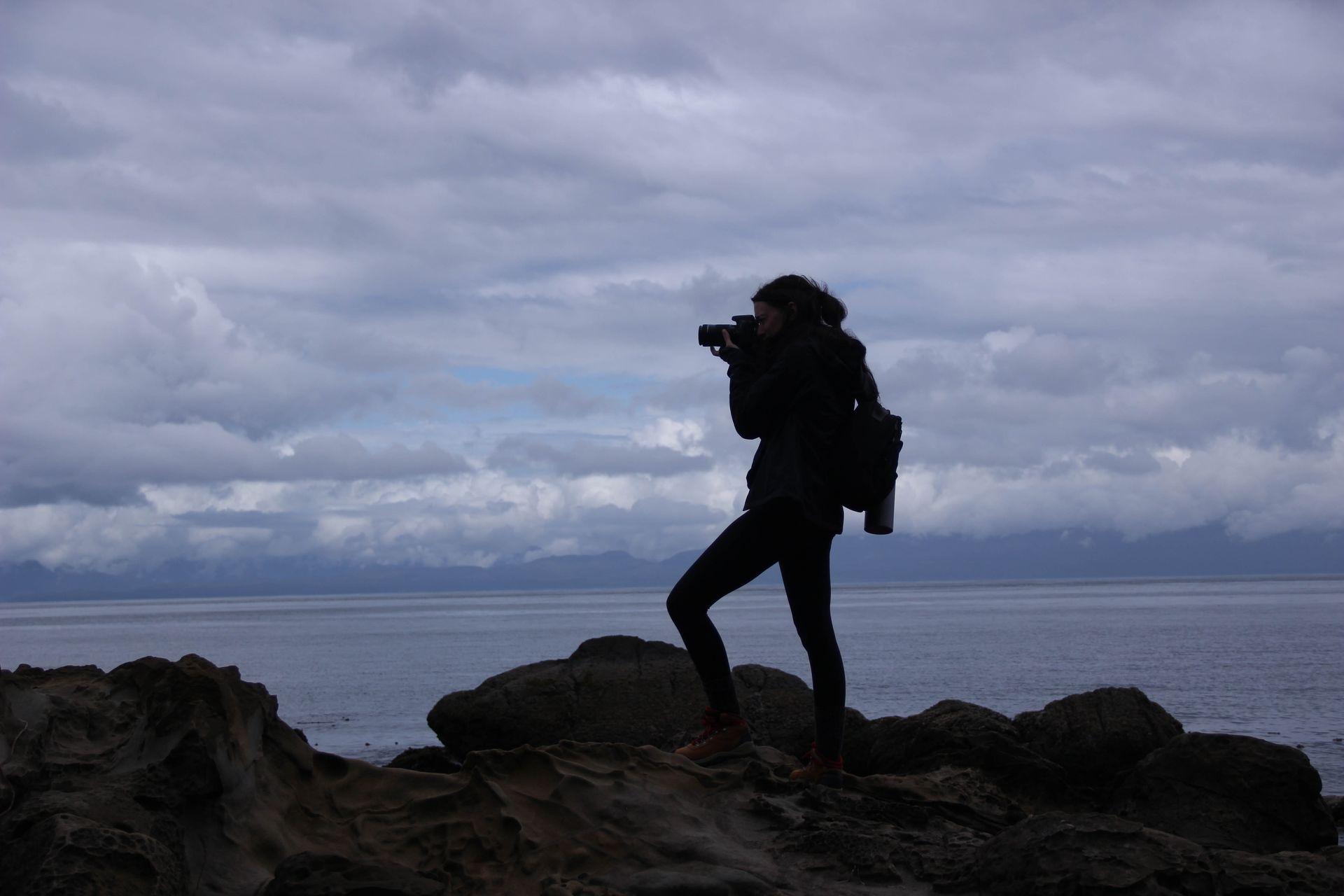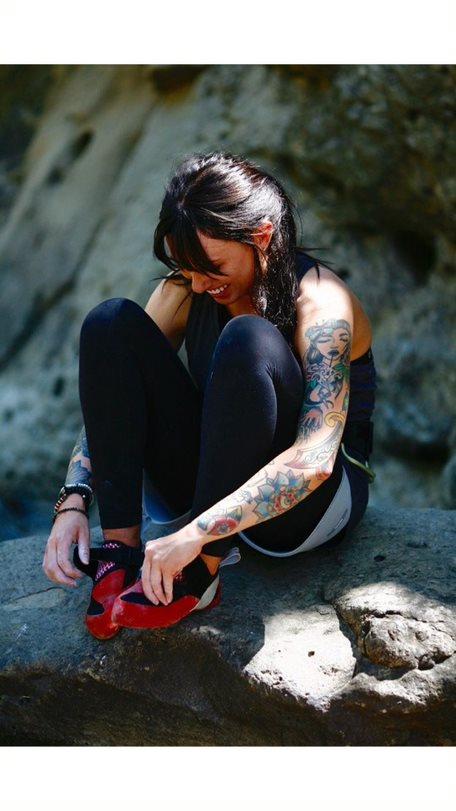 Get to know Marley...
Q: What is the best advice you have received in your career that has helped you feel successful?
A: In my first job in addiction treatment, I was hired in an entry-level position as a Behavioral Health Tech. I felt so out of my league as it was a complete change of pace from my career doing hair. I had a conversation with my boss at the time letting him know how out of my depth I felt and that I didn't understand how to do this job. His response to me was "All you have to do is leave this place more harmonious than how you found it" I have carried that with me in all areas of my life.
Q: What inspires you to get up every day to work at Simplifyance?
A: This work and this team! I love getting to take part in the mission of being of service to communities in need and use my experience in treatment for the greater good. The relationships I've gotten to build with this group of people and how much I learn from everyone is a privilege.
Q: What is one of the most worthwhile investments you've ever made?
A: The investment of time I've put into being a learner. As an adult without a college degree, I've known that being teachable will be my greatest asset in moving my career forward. As a result, I've had such a fulfilling career in behavioral health and am still looking to keep learning and keep growing!