CEOs and other leaders in the behavioral health industry aspire to streamline operations, improve client outcomes, hire, and retain skilled professionals, increase revenue, and establish themselves as a nationally recognized treatment destination.  A well-established and stable compliance program is a significant contributor to reaching these goals.
The launch of SIMPLIFYANCE™, a full-service compliance consulting and software company, has entered the arena of behavioral health to be a catalyst of change for the way licensing and accreditation compliance is managed. Parker J. Smith, the CEO, has assembled a talented team of compliance experts and advisors to build a user-friendly software tool that assists with the day-to-day operation of compliance management for behavioral health organizations. Smith and his team are passionate about organizations providing, safe, quality care where data is collected, aggregated, and used in the clinical and business decision-making process.
"We are a mission-driven team of professionals seeking to simplify the complex challenges of compliance with a clear vision of raising the standard of safety and quality in behavioral healthcare" – Parker J. Smith, CEO
The full suite of turnkey services from assessment and consultation to software integration and maintenance ensures that organizations will have the internal aptitude to streamline and automate compliance seamlessly.
A partnership with SIMPLIFYANCE™ results in:
Saving time and money for your organization by reducing compliance activity labor hours.
Offering consistency in staff competency to maintain compliance management through training and education.
Visibility into and accountability of your organization's compliance status.
Building a collaborative partnership to design a seamless, perpetual compliance process that can be integrated into your organization.
Offering a comprehensive software tool to automate the management of compliance gives the organization, staff, and leadership "peace of mind."
On-going logistical support for organizations, as needed, to help elevate them to the next level in customer confidence, brand engagement, employee recruitment, and retention.
Author
Gina is the daughter of a Cuban political refugee, who taught her that perseverance and a strong work ethic yield value-driven results.  Gina adopted a Servant Leader approach in working with others, and over her 30-year career has focused her efforts on mentoring individuals, empowering them to first realize their potential and then help them build a roadmap to their genius. Her leadership, marketin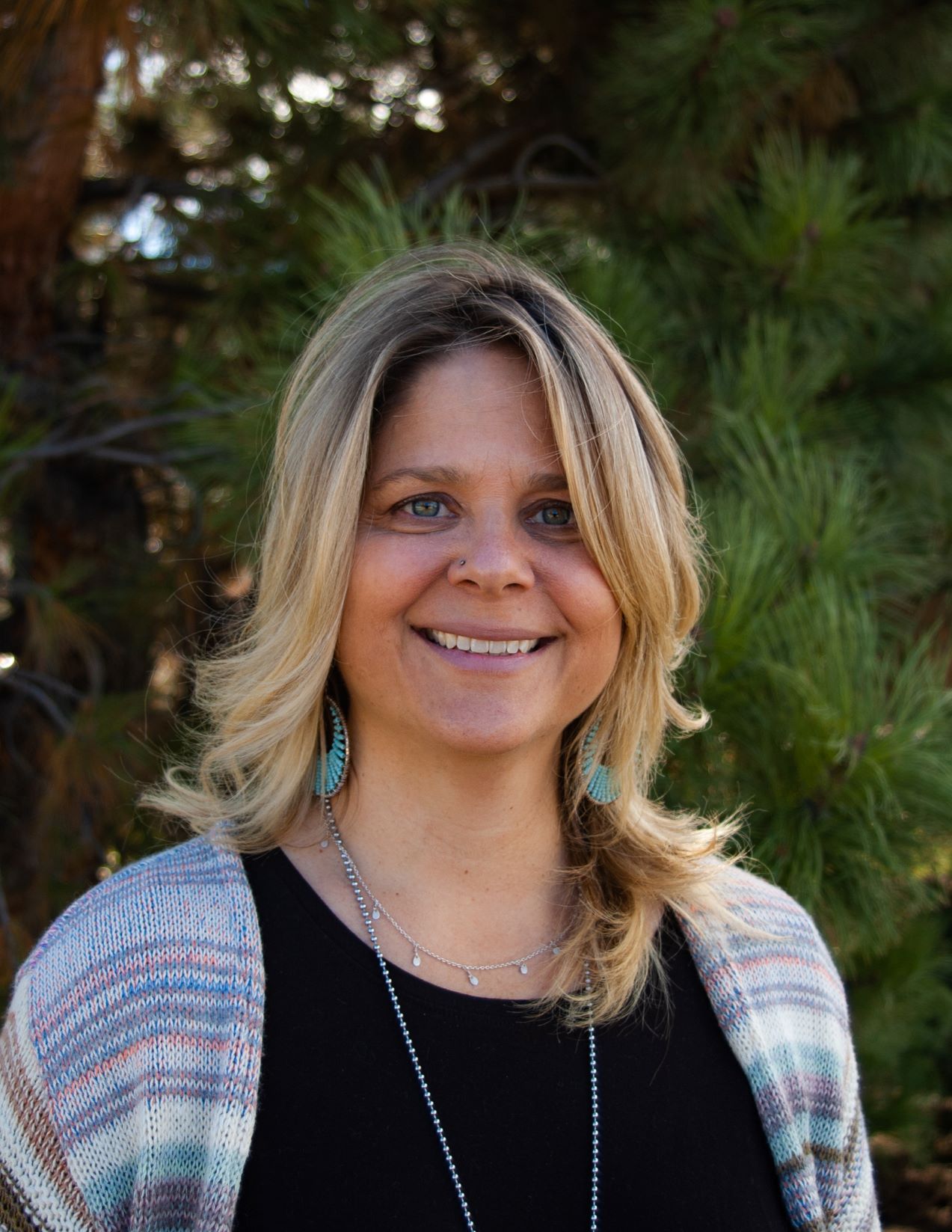 g, and operations experience is diverse, with contributions to both private and public sector organizations, hospitals, and institutions of higher learning in Florida, New York, Ohio, Virginia, and Colorado.  Gina joins the team by contributing her expertise in leadership development and coaching, digital marketing, business development, branding, design, and execution of organizational strategic planning to the mission of transforming Simplifyance into the provider of choice for compliance and training.  A full-time travel adventurer, Gina lives to inspire others to pursue their "someday" aspirations now.