Jessica Ortega
Business Development Specialist
Jessica is a natural connector and draws energy from building relationships with others. Her personal mission is to ​build genuine relationships in the community that foster authenticity, support and possibility in the world.
For nearly two decades, Jess has worked in behavioral health and with teens in both the non-profit and for-profit sectors. Her career has largely con​sisted of helping young people find their way in the world, something that Jess is very passionate about. Jess is also a fervent advocate for all people having equal access to quality, comprehensive mental health care.
Jess joins Simplifyance with a proven track record of success in business development, alumni services, aftercare planning, leadership, coaching and training and marketing and sales. As the Business Development Specialist, Jess is the point of contact for prospective organizations interested in learning more how Simplifyance can help to support their compliance needs. Jess is living her best life with her son and husband in Denver, Colorado. She enjoys flying kites, throwing axes, frisbee golfing, watching Marvel movies, cooking new recipes and playing in the rocky mountains.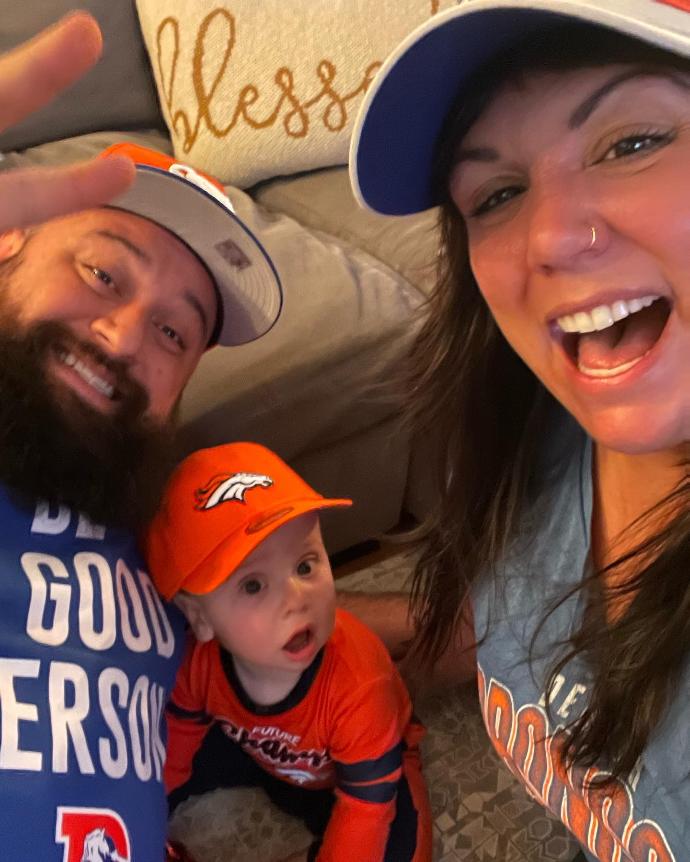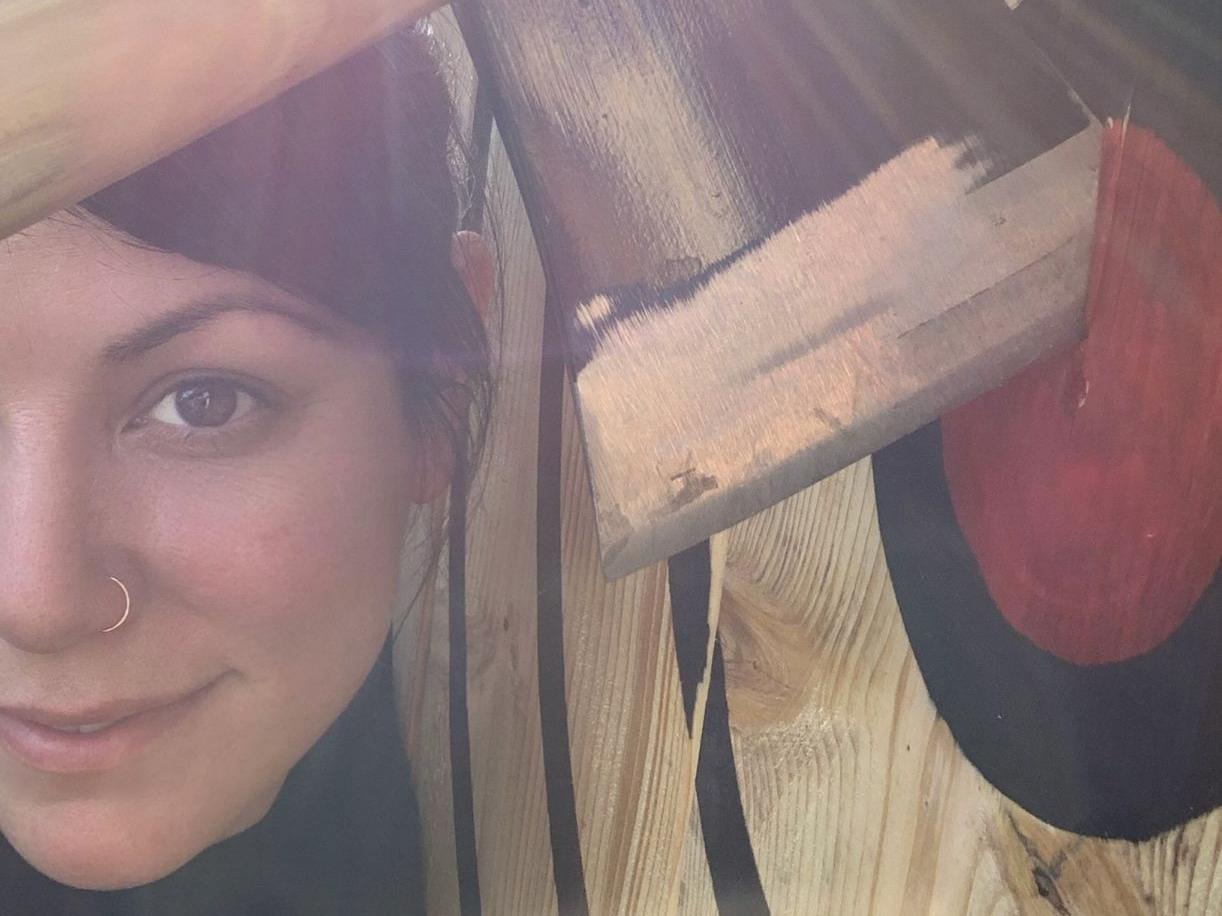 Get To Know Jessica
If you had a giant billboard and it could say anything to the world, whaat would you want it to say?
A: Be grateful! There is so much to be grateful for.
Q: What is the best advice you have received in your career that has helped you feel successful?
A: Ask the right questions and listen like your life depends on it.
Q: What inspires you to get up every day to work at Simplifyance?
A: I get to help people, helping people fills my cup.